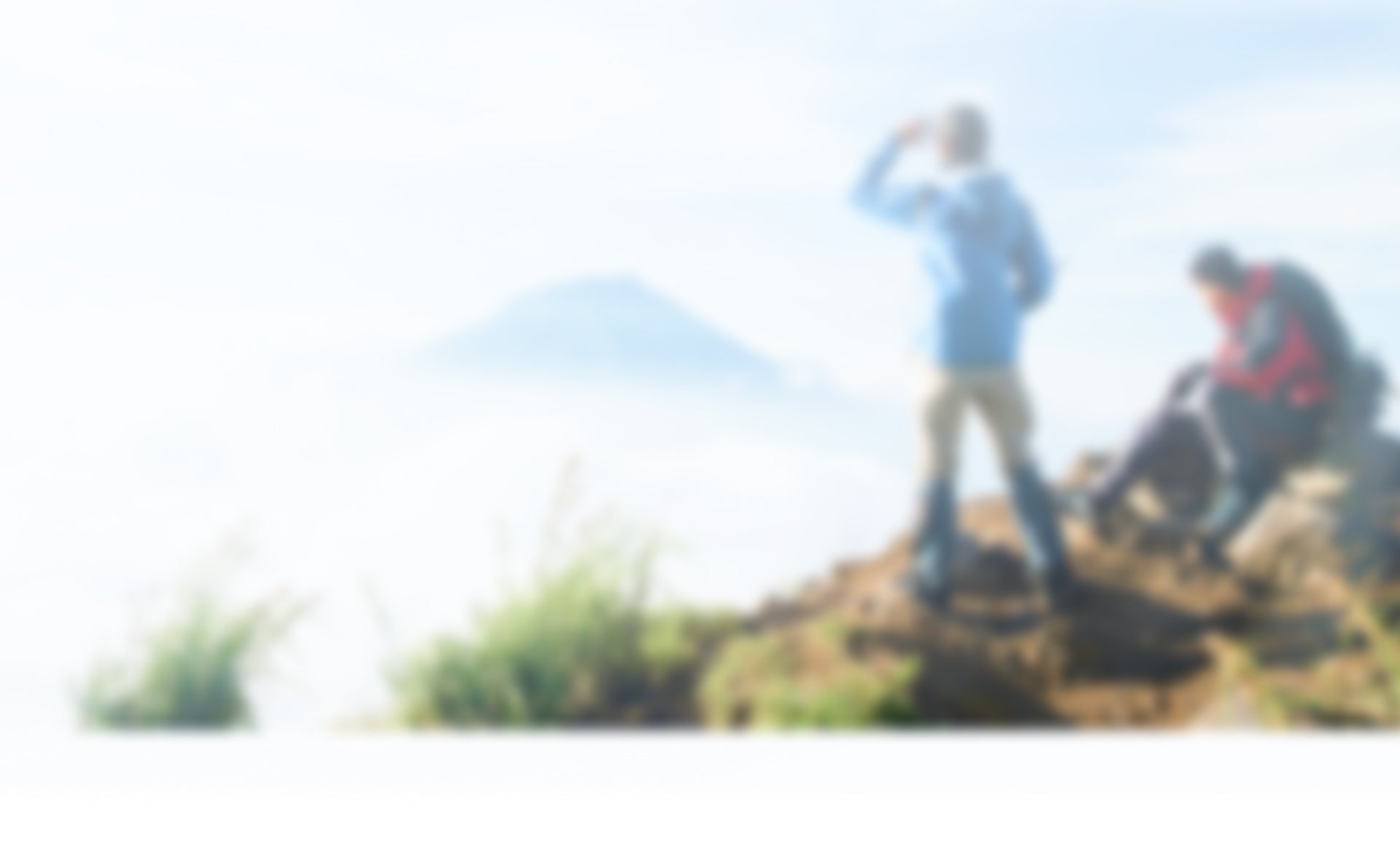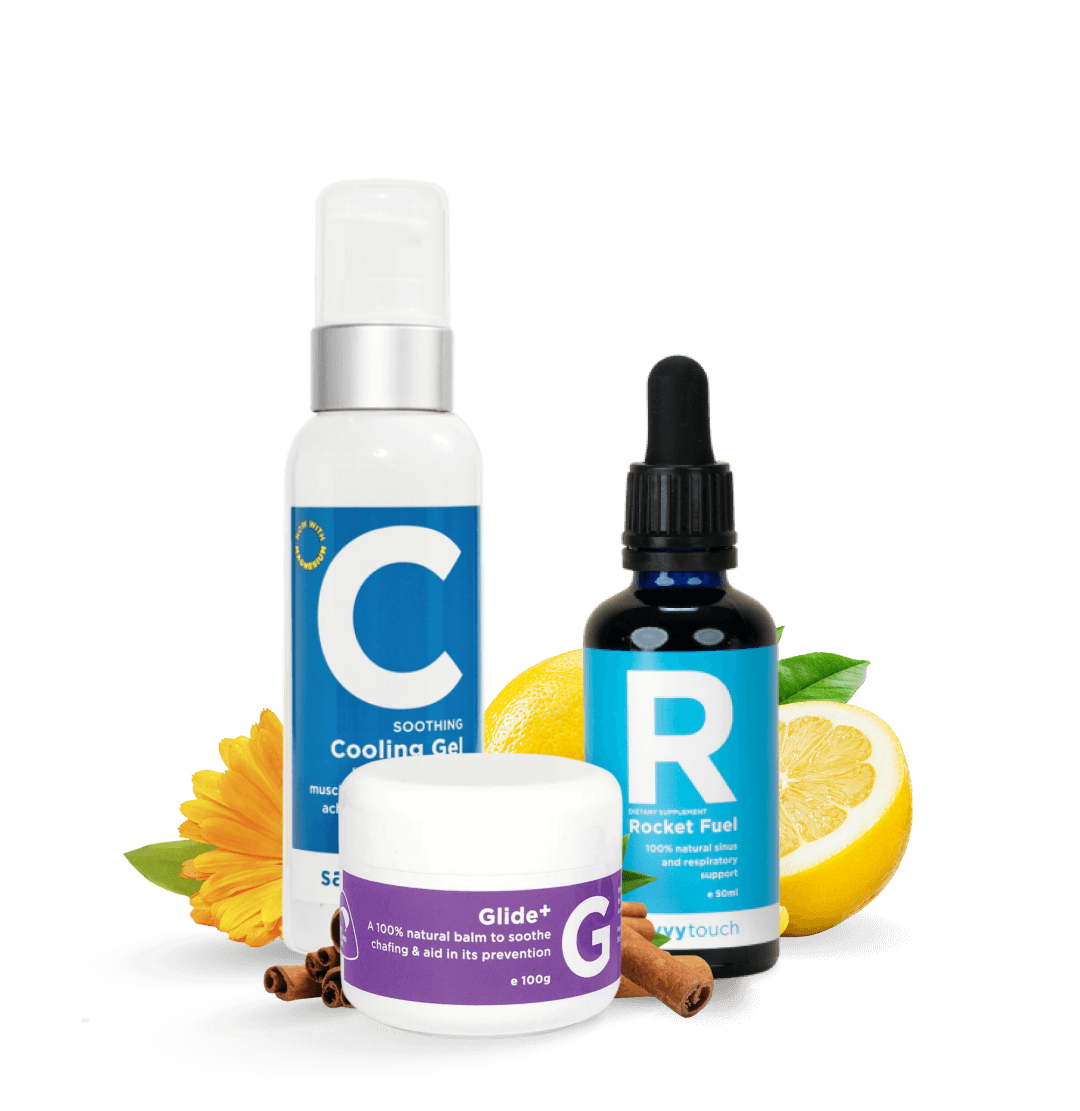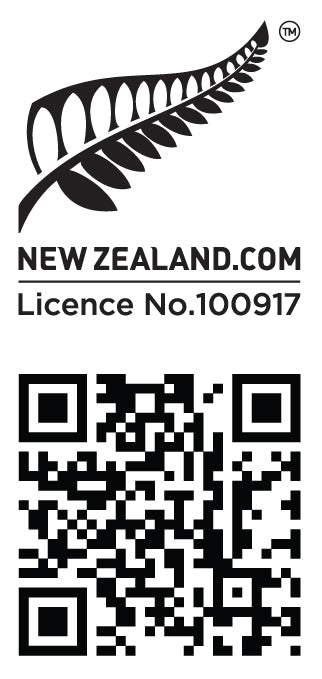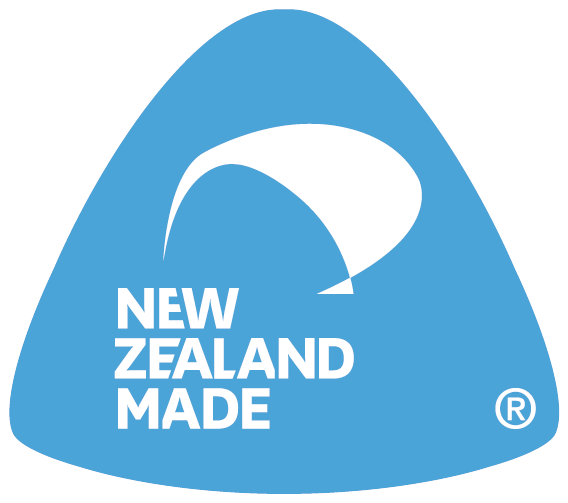 Tri Pack
Regular price
Sale price
811,00 kr
Unit price
per
Sale
Out Of Stock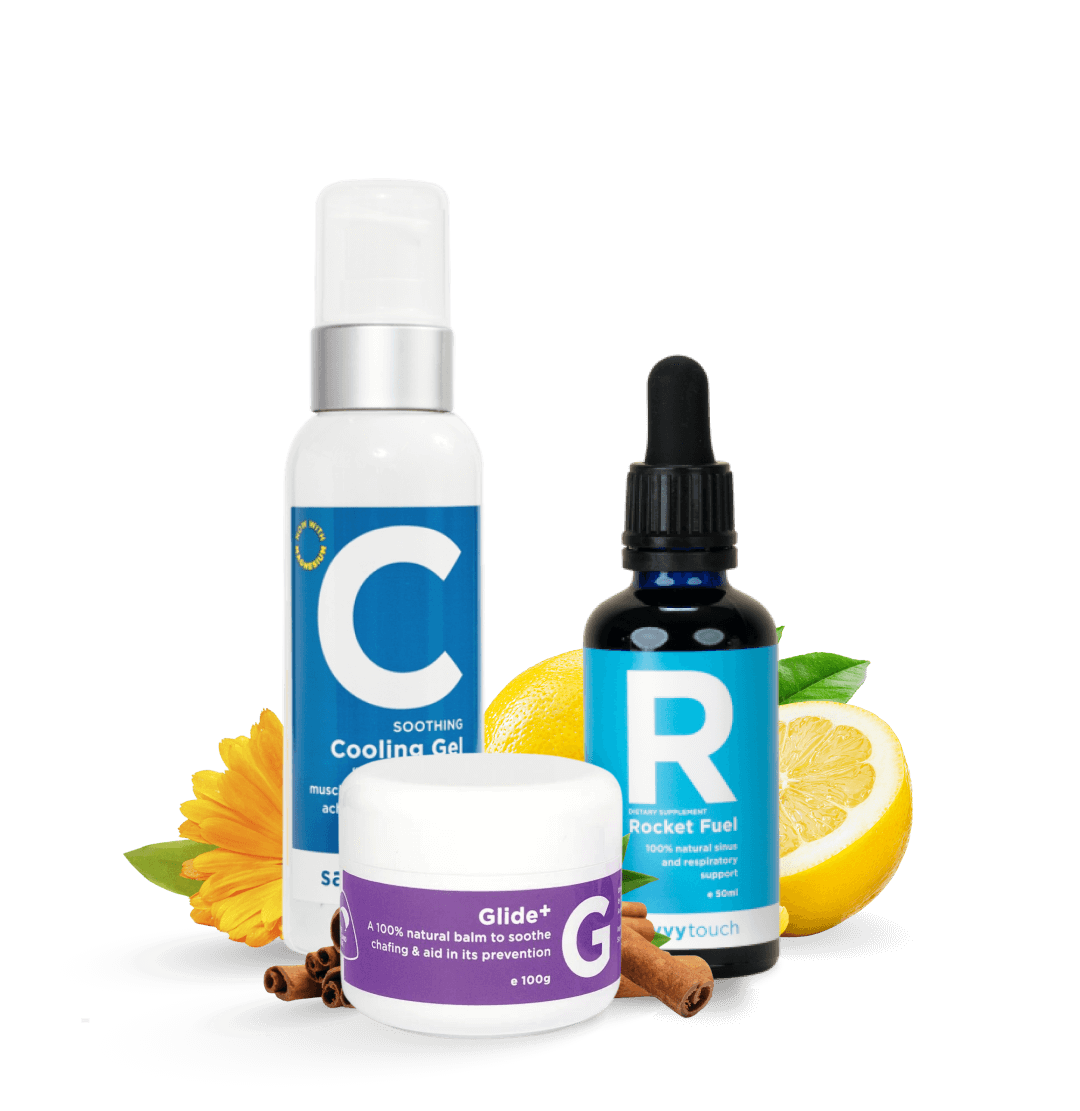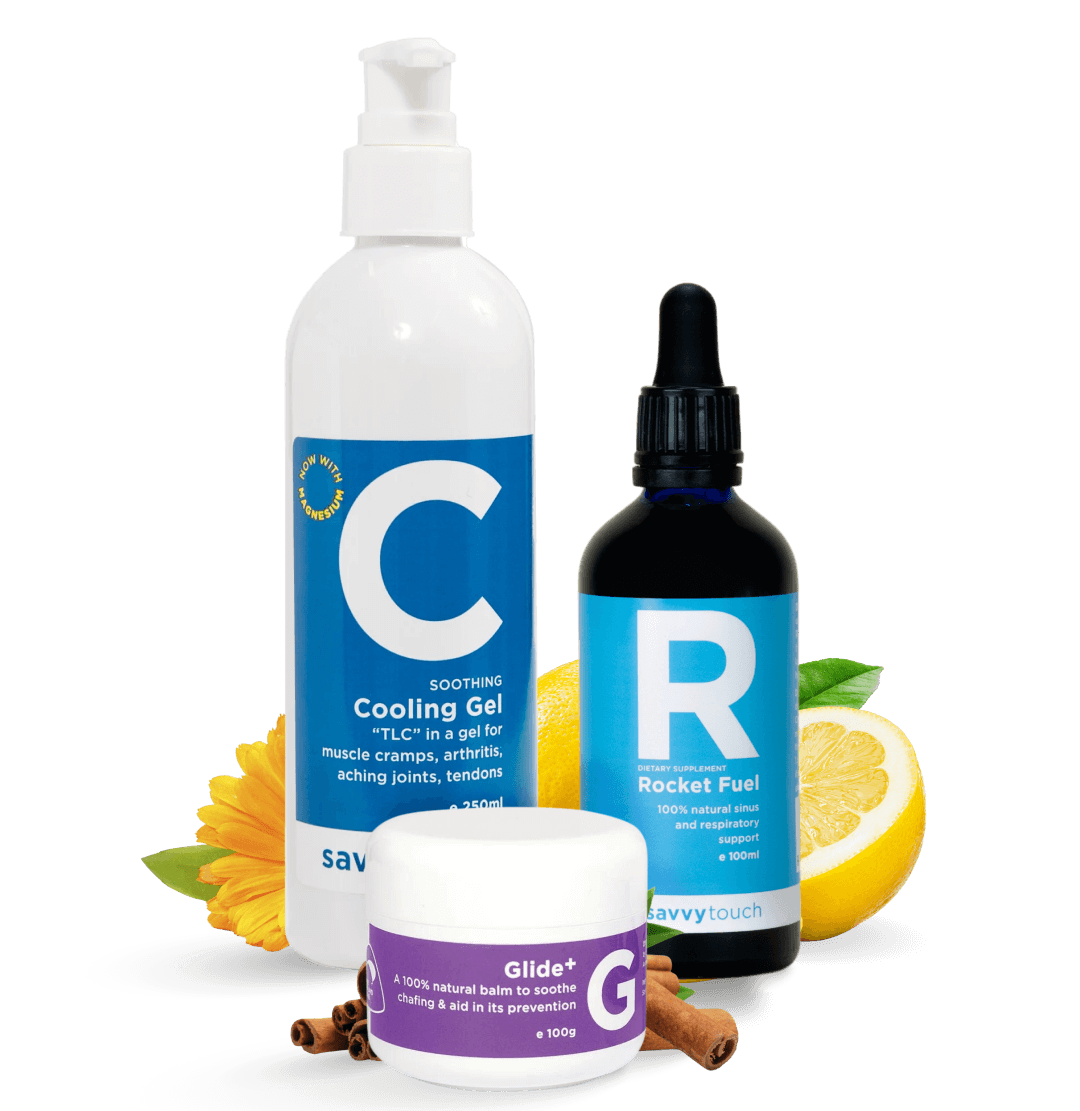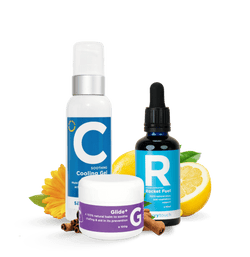 Tri Pack
Regular price
Sale price
811,00 kr
Unit price
per
Sale
Out Of Stock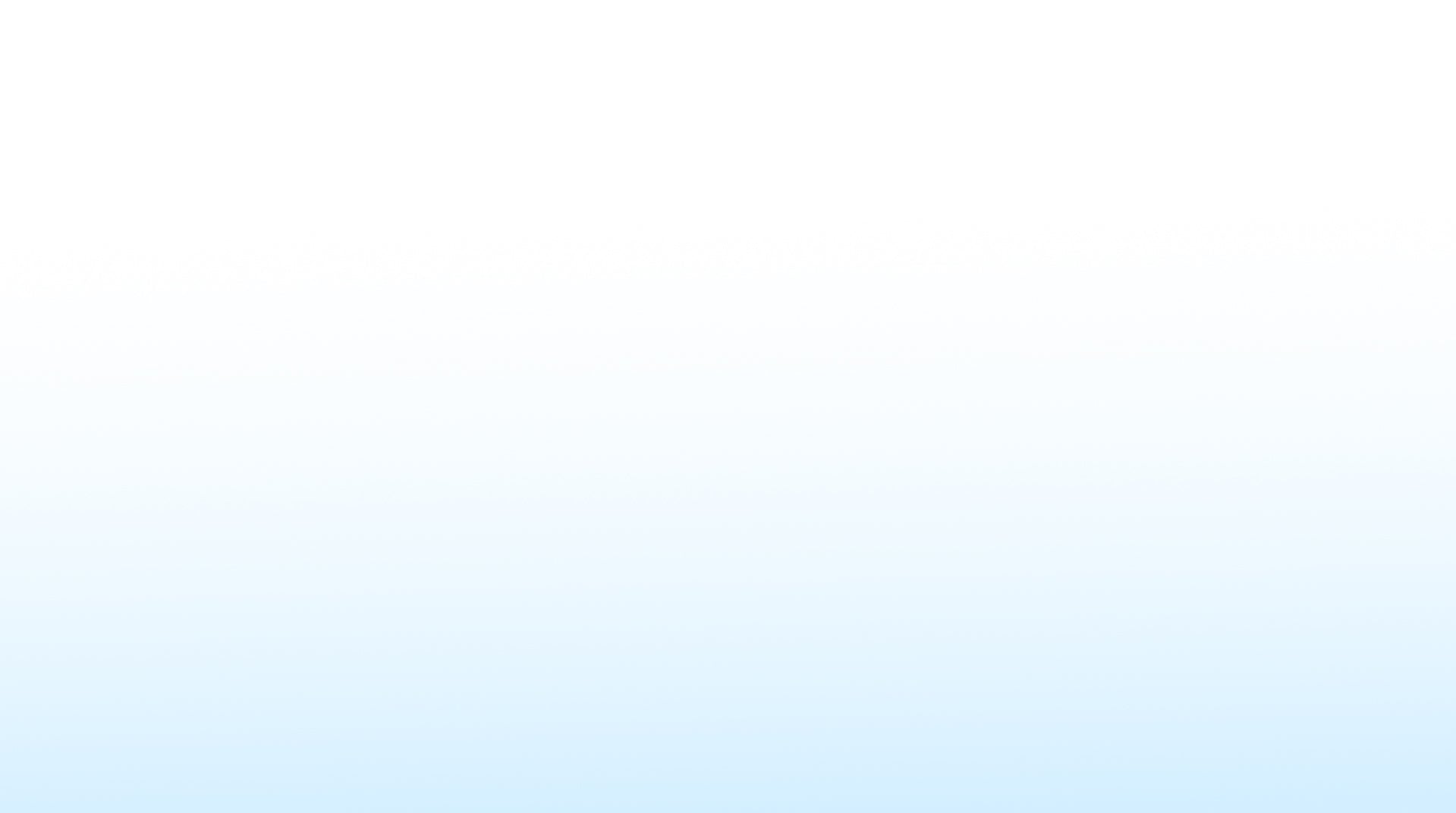 What's Included
The Savvy Touch Tri Pack
Hover over each ingredient to learn more: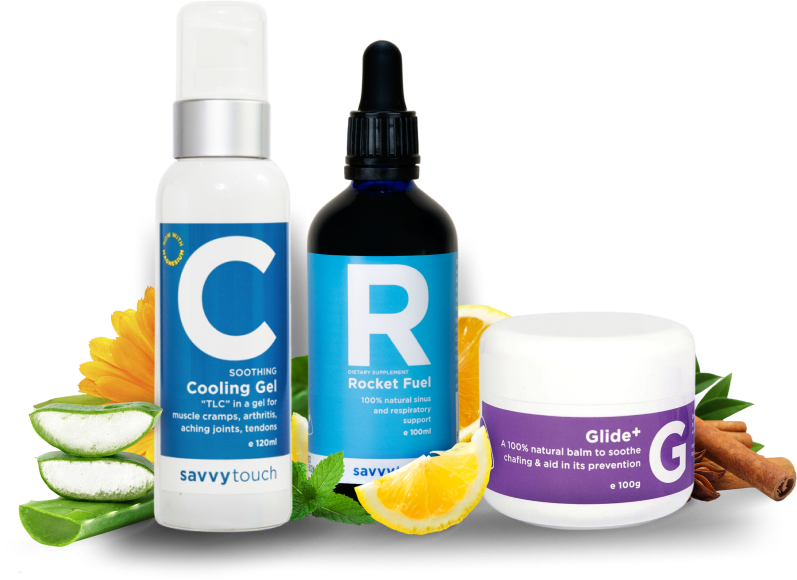 Cooling Gel
Embrace Refreshing Recovery
• Deionised Water
• Xanthan Gum
• Glycerine
• Magnesium Chloride
• Arnica Tincture
• Kawakawa Extract
• Calendula Extract
• Peppermint Oil
• Menthol Oil
• Aloe Vera
• Vitamin E
• Phenoxyethenol
• Georgard 221
ROCKET FUEL
Breathe Easy, Perform Better
• Active Manuka Honey
• Apple Cider Vinegar
• Deionised Water
• Peppermint Oil
• Aloe Vera
• Menthol Crystals
• Lemon Oil
• Eucalyptus Oil
Glide+ Balm
Your Skin's Best Friend
• Natural Beeswax Whipped
• Coconut Oil
• Soya Bean Oil
• Vitamin E
• Arnica Oil
• Aniseed Oil
How to Use
The Savvy Tri Pack Three-Step-Process
Our Savvy Touch Tri Pack is designed with a three-step process for optimal performance and recovery.
Step 1: Get Into The Zone

Rocket Fuel - We recommend taking 3-6 drops (more if wanted or needed) 15-20 minutes before your workout and as needed during. This will help you move more efficiently and stay focused on your performance. 

Step 2: Stay Comfortable

Glide+ Balm - Apply to areas prone to chafing, such as your calves and quad. It's safe for use on any skin, even the most sensitive areas, and is 100% wetsuit safe.

Step 3: Recover Faster

Cooling Gel - TLC in a bottle for relief from muscle, joint, and nerve pain so you can start to recover right away. Massage it lightly into affected areas for best results.
SHOP NOW
Disclaimer: Always read the label and use as directed. If symptoms persist see your healthcare professional. Individual results may vary from person to person.
Reviews
Athletes Speak Out: Raving Reviews
Our customers can't stop raving about our Savvy Touch Sports Bundle!
Take your sports journey to new heights!