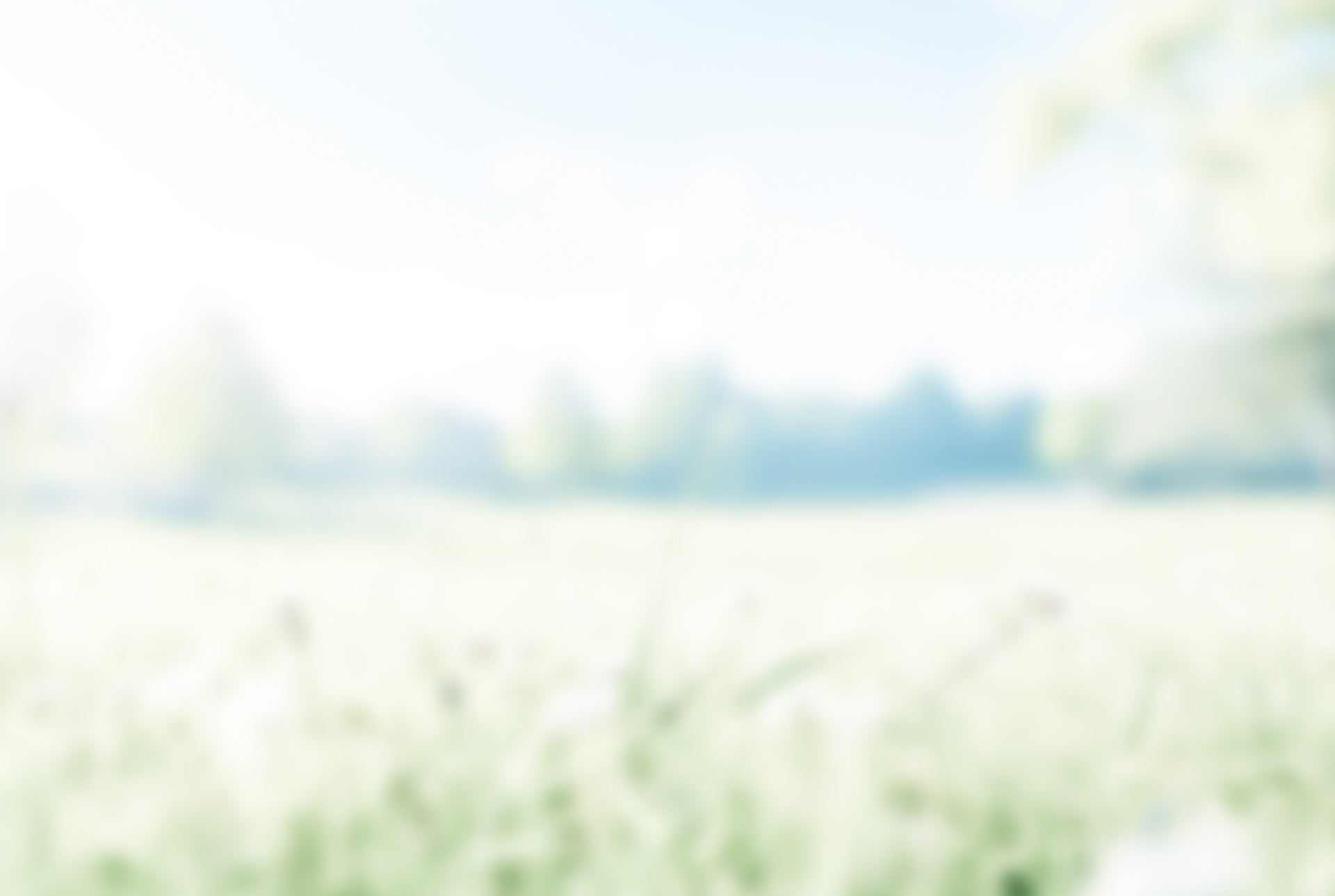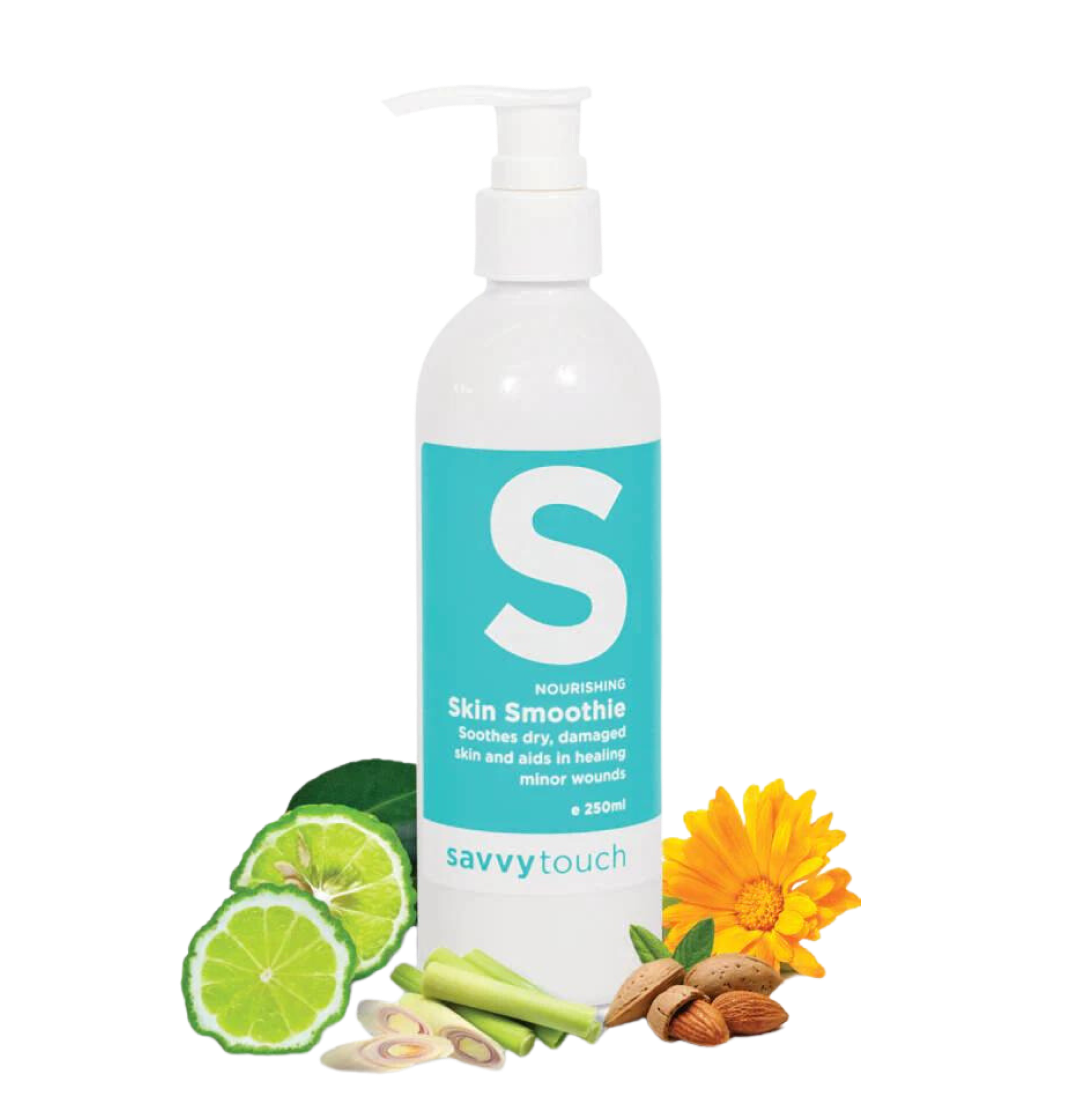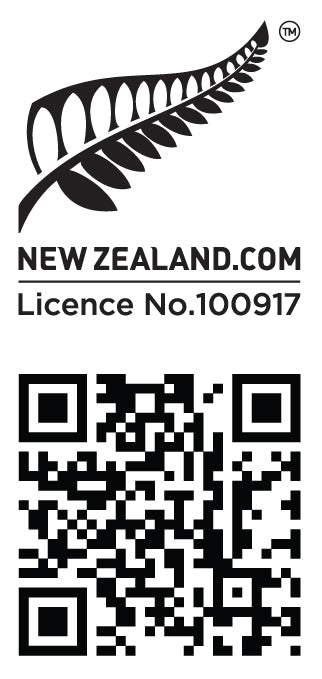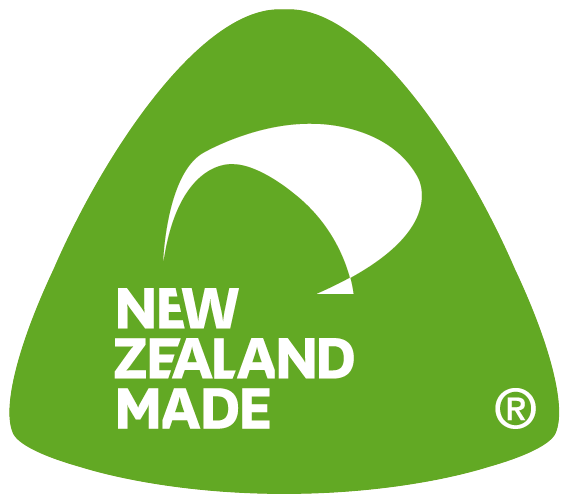 Skin Smoothie
Regular price
Sale price
517,00 kr
Unit price
per
Sale
Out Of Stock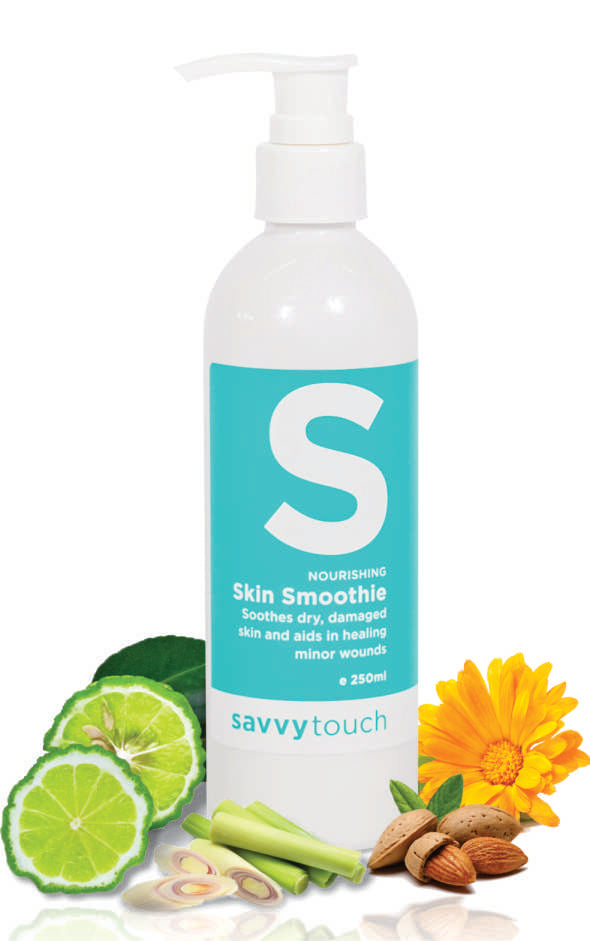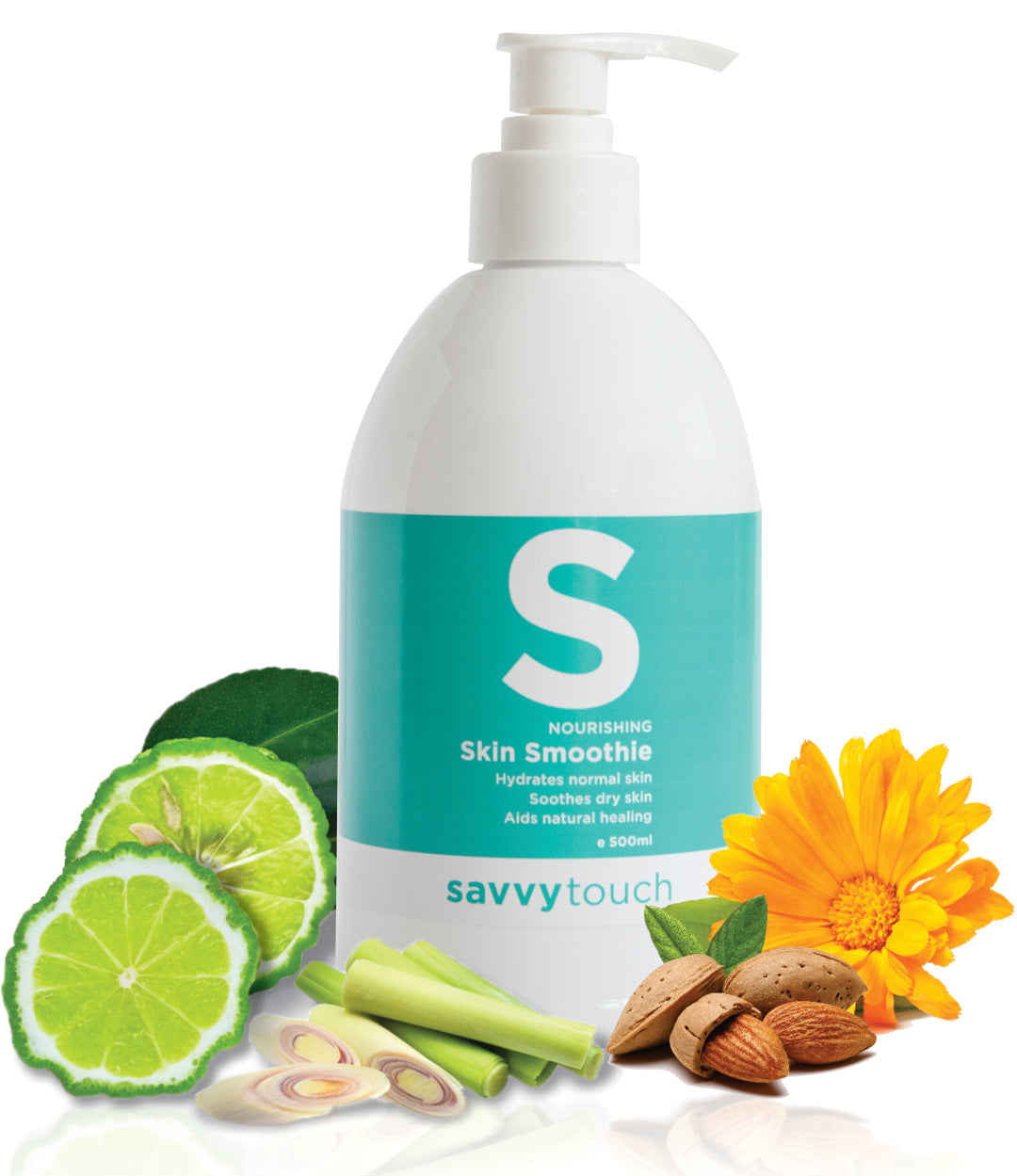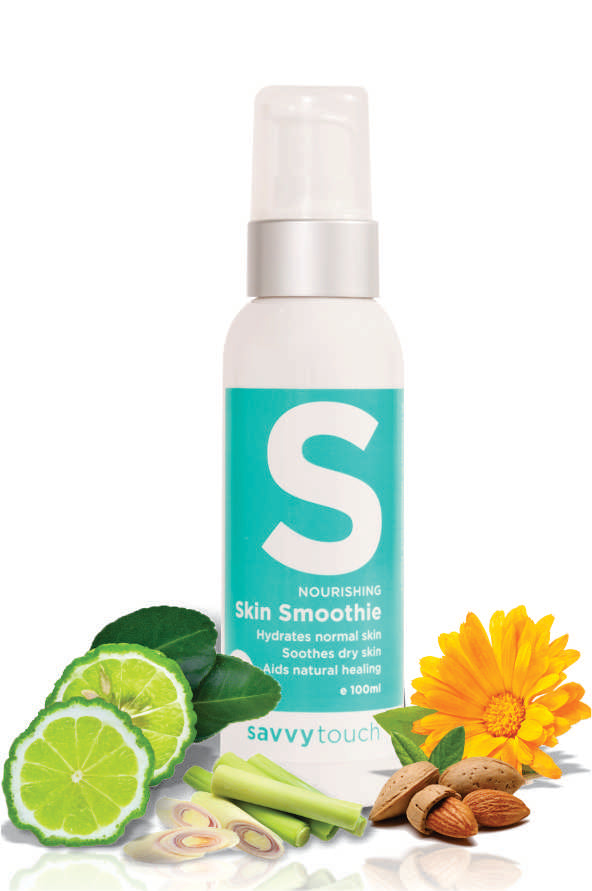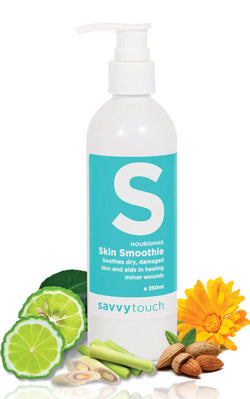 Skin Smoothie
Regular price
Sale price
517,00 kr
Unit price
per
Sale
Out Of Stock Ingredients
Say Hello to Glowing Skin with These Natural Ingredients!
Discover the potent ingredients behind the revitalising results:
Hover over each ingredient to learn more: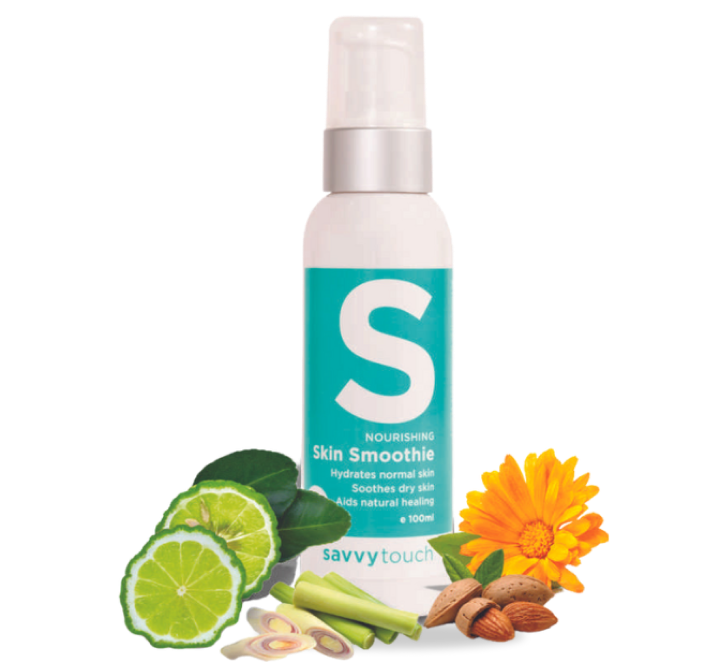 Almond oil
Nutrient-rich
Almond oil is a natural and nourishing carrier oil derived from almonds. With its rich content of vitamin E, antioxidants, and essential fatty acids.
Apricot Kernel Oil
Skin Softener
Packed with vitamins E and A, as well as essential fatty acids, it nourishes and rejuvenates the skin. This oil absorbs quickly, leaving the skin soft and velvety.
Grape Seed Oil
Lightweight Antioxidant
High in linoleic acid, vitamin E, and antioxidants, it helps to protect the skin from environmental stressors and locks in moisture.
Shea Butter
Ultra-nourishing
Shea Butter is a natural fat extracted from the nuts of the Shea tree. It is a rich emollient with anti-inflammatory and healing properties.
Jojoba Oil
Natural Moisturiser
Jojoba Oil, a liquid wax extracted from the jojoba plant, closely mimics the skin's natural sebum. It regulates oil production, balances the skin's moisture levels,
Manuka Honey
Healing Elixir
Renowned for its antibacterial and healing properties, it supports the skin's natural regeneration process. It nourishes and hydrates the skin, leaving it radiant and refreshed.
Glycerin
Hydration Booster
Glycerin, derived from plants, acts as a humectant, attracting and retaining moisture to keep the skin hydrated and plump.
Calendula Tincture
Soothing Remedy
Calendula Tincture is derived from the Marigold flower and possesses soothing and anti-inflammatory qualities.
How to Use
Your Complete Guide to Hydrated, Healthy Skin!
For normal skin, apply freely to the entire body for added hydration.

Use around the facial area especially on fine lines for added hydration.

Apply in the morning & evening after cleansing your face.

For dry, irritated and cracked skin, you can be intensive to the affected area/s. For the first week, apply 2-3 times a day, then back to mornings & evenings after cleansing.

Can be used as a shaving balm for added hydration. Also aids in natural healing if the skin is cut.
Disclaimer: Always read the label and use as directed. If symptoms persist see your healthcare professional. Individual results may vary from person to person.
Reviews
Let the Reviews Do the Talking!
Don't just take our word for it; our customers are raving about the results:
Skin Smoothie's Magic for All Skin Types!
For 'normal' skin, revel in the extra fullness and a visible reduction in fine lines. If you have 'dry' skin, rejoice as Skin Smoothie works its magic, leaving your skin supple and flake-free.
Have you experienced the hydrating magic of Skin Smoothie?
Don't forget to tag us when you share your own experience.