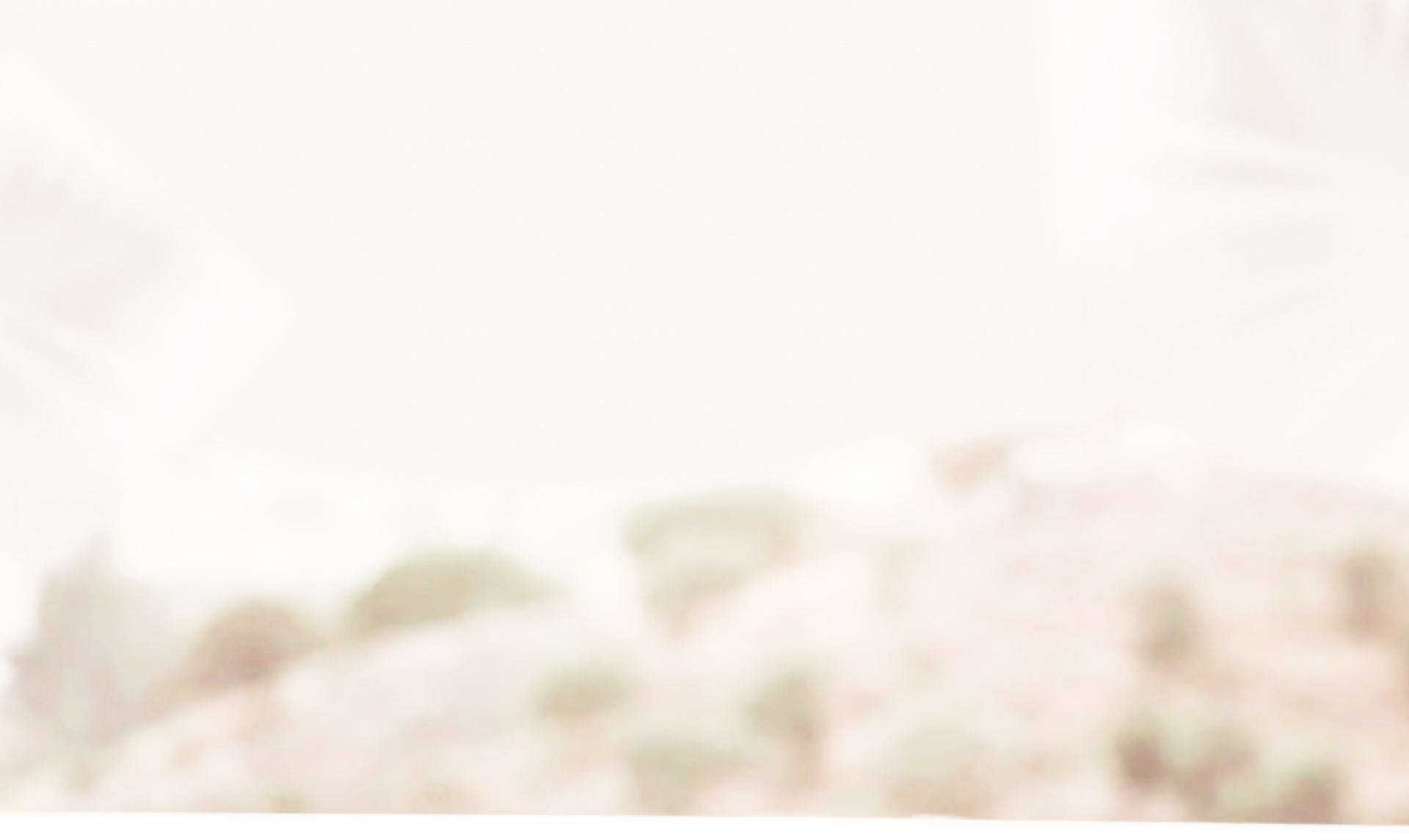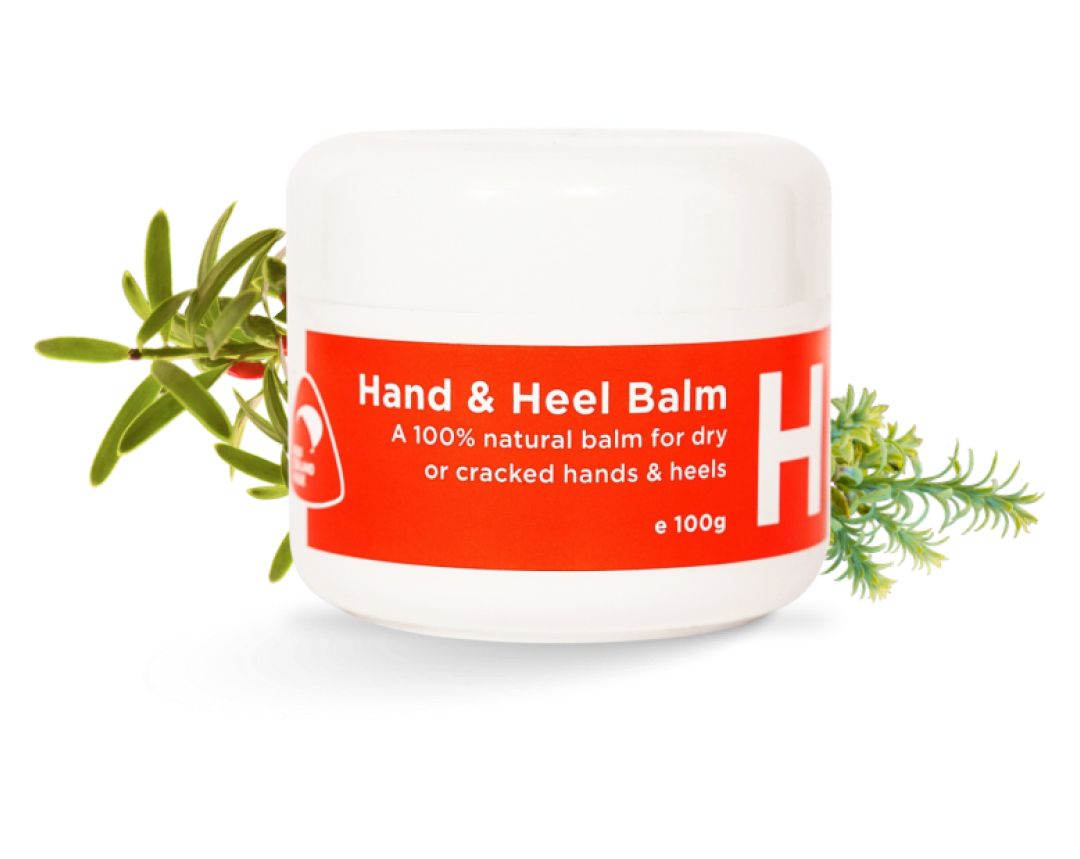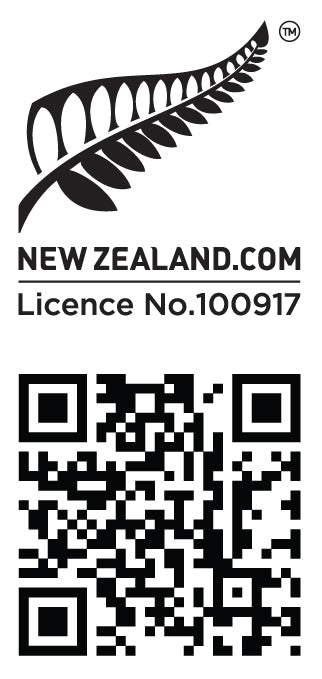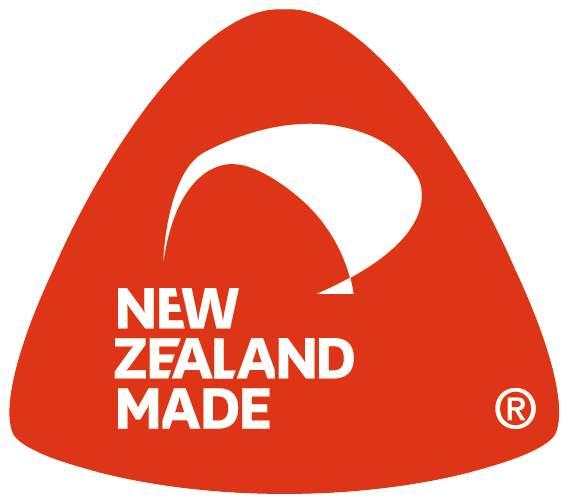 Hand & Heel Balm
Regular price
Sale price
288,00 kr
Unit price
per
Sale
Out Of Stock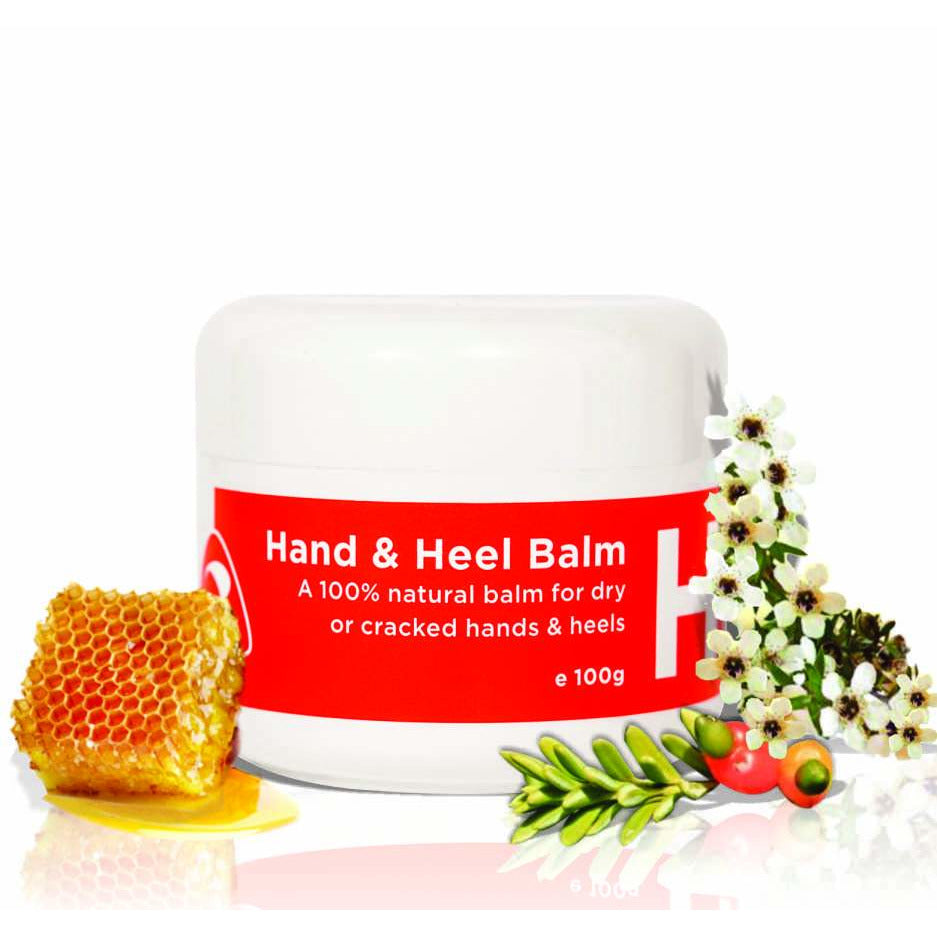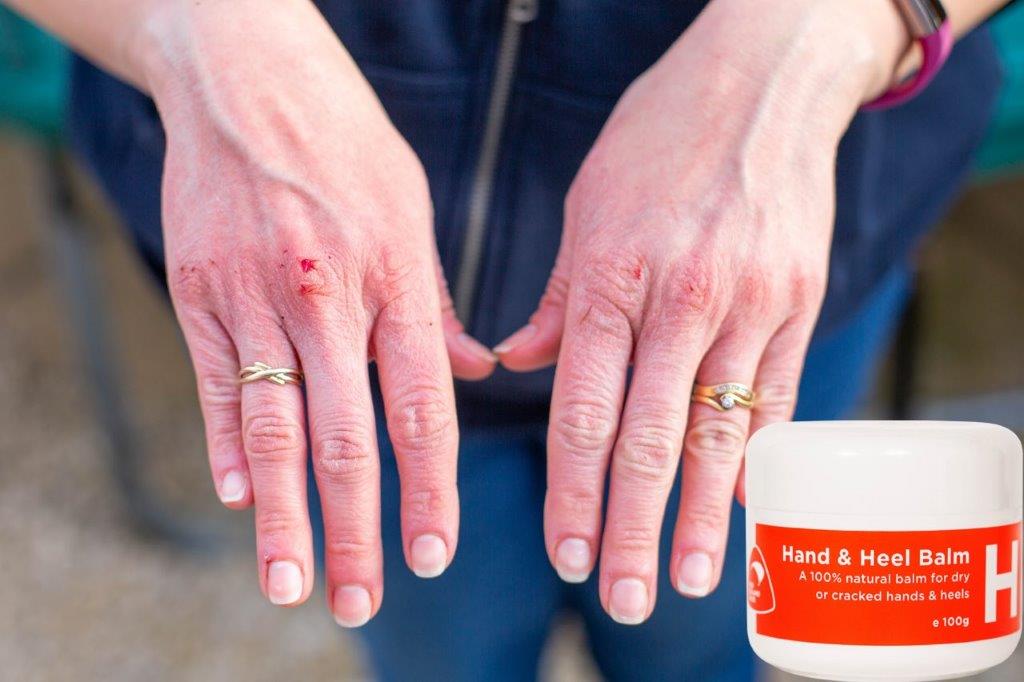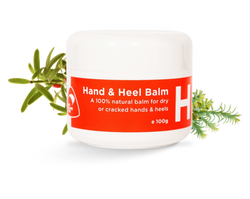 Hand & Heel Balm
Regular price
Sale price
288,00 kr
Unit price
per
Sale
Out Of Stock Ingredients
Your ultimate remedy for healing dryness and cracks
Here's what you'll find inside each bottle of Hand & Heel Balm:
Hover over each ingredient to learn more: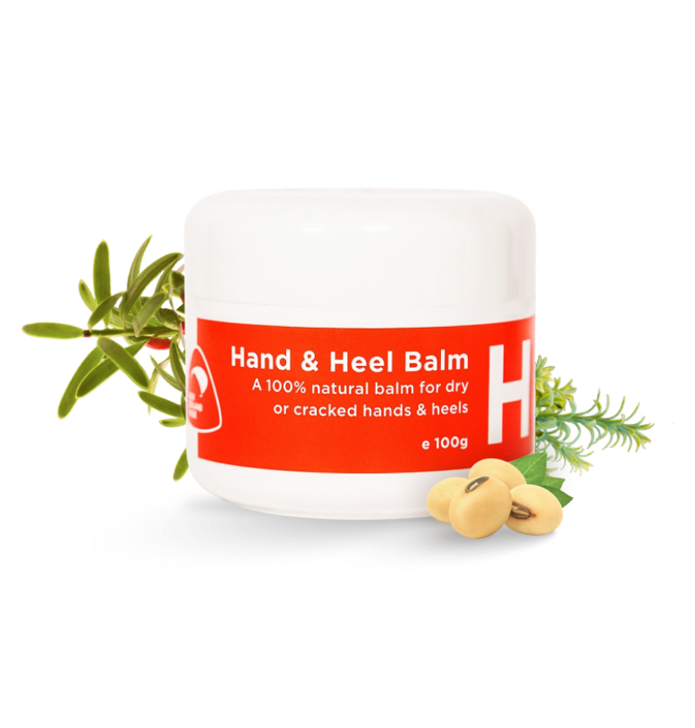 Natural Beeswax
Nature's Protector
Our Natural Beeswax is sourced from the purest honeycombs, providing a protective barrier to soothe and moisturise your skin naturally.
Soybean Oil
Skin Soother
Extracted from nutrient-rich soybeans, this oil deeply nourishes and hydrates, leaving your skin soft and supple.
Lemongrass Oil
Energising Aroma
Experience the uplifting aroma and calming effects of Lemongrass Oil, which also helps to balance and refresh your skin.
Manuka Oil
Purifying Essence
Derived from the Manuka plant, this oil is renowned for its antibacterial properties, making it ideal for combating skin irritations and blemishes.
Tamanu Oil
Healing Elixir
Harvested from the Tamanu tree, this oil possesses incredible healing properties that promote skin rejuvenation and reduce inflammation.
Totara Oil
Ancient Nourishment
Sourced from New Zealand's ancient Totara tree, this oil is rich in antioxidants and provides gentle nourishment to your skin.
Apricot Kernel Oil
Youthful Radiance
Extracted from the kernels of apricots, this lightweight oil is easily absorbed, delivering essential vitamins and fatty acids for a radiant complexion.
Vitamin A
Cell Renewal
A potent antioxidant that promotes skin cell renewal, Vitamin A helps maintain healthy skin and combat signs of aging.
Zinc Gluconate
Calming Support
Known for its anti-inflammatory benefits, Zinc Gluconate aids in reducing redness and irritation, promoting a smoother skin texture.
Biotin
Strengthening Vitality
Biotin helps strengthen the skin's natural barrier, protecting it from environmental stressors and retaining moisture.
How to Use
How To Get The Most Out Of Your Hand & Heel Balm
For optimal results, apply Hand & Heel Balm before washing your hands or performing any work-related tasks.

Use a small amount, equivalent to a fingertip, for both hands. Gently massage the balm into your skin, ensuring even coverage. The goal is to achieve a smooth, silky texture without any greasiness.

For particularly dry areas or cracks, apply an extra amount as needed. Pay special attention to your cuticle areas, providing them with the care they deserve.

Apply the balm generously to your heels, offering them the nourishment they require. For severe cracks, try an intensive treatment: generously apply Hand & Heel Balm, then wrap the affected areas with Glad Wrap overnight. Prepare to be amazed by the results.

For enhanced hydration, liberally apply the balm to dry areas before bedtime. Allow it to soak in while you sleep, awakening to revitalised and nourished skin.
Disclaimer: Always read the label and use as directed. If symptoms persist see your healthcare professional. Individual results may vary from person to person.
Reviews
Have You Experienced The Magic of Hand & Heel Balm?
Listen to the Testimonials of Delighted Users Who Gave it a Try!

But why limit the healing to just your hands and heels?
For the rest of your body or additional natural healing, try our Skin Smoothie, another fantastic product from our range.
Discover The Magic of Hand & Heel Balm
Hear from satisfied customers who tried it for themselves!