Natural
We have 100% Natural & naturally
based products. Free of harsh chemicals.
No Animal Testing
We 100% Guarantee
we are animal testing free.
Sustainable
All our ingredients are sustainable
& ethically sourced.
Real Reviews from Real Customers
14 Days Money Back Guarantee

100% Natural & naturally based formulations

Products to improve daily wellbeing

100% Secure
Payment methods
savvytouch
Rewards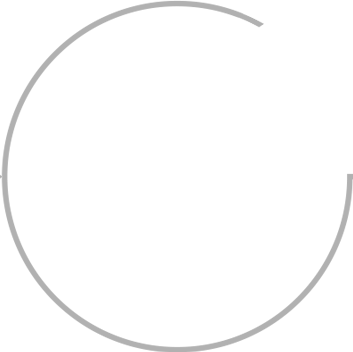 01

SIGN UP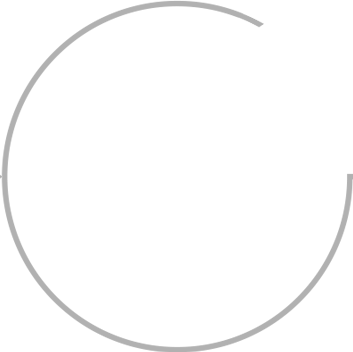 02

EARN POINTS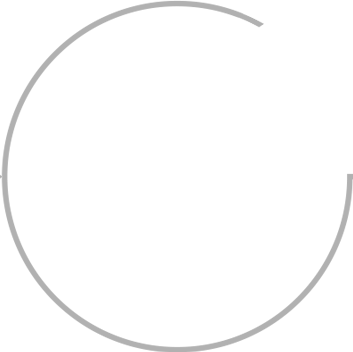 03

REDEEM POINTS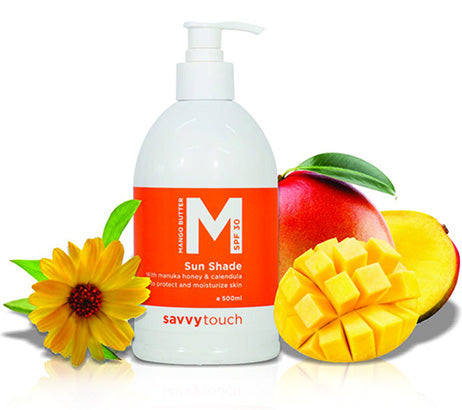 About Savvy Touch
We pride ourselves in using the best native ingredients from New Zealand and around the world, our aim is to always be 100% natural. But we will not compromise on performance. if needed we use "preservatives", but again our aim is to use the "cleanest" & most effective.The majority are plant based (coconut) preservatives.

Rocket Fuel our No1 selling product A 100% natural synergestic blend designed to support a clear and healthy respiratory system in the head and chest is used and loved by athletes from olympic level to "weekend warriors" for improved performance through to COPD, asthma, sinus. This incredible product has become world famous.
Our Skin Smoothie, its "rude" to call it a moisturiser! Absolutley packed with essential oils & herbs all designed to aid in natural healing of the skin. Incredible on normal skin it hydrates & retexturises. An absolute most have for dry damaged skin. Eczema, dermatitis etc.
Our Cooling Gel. Designed to rip inflammation out using a blend of magnesium, herbs and essential oils, incredible on muscles, joints, bruising, swelling it also calms irritated skin. It is "TLC" in a bottle
Just some of our incredible products.
Use them love them be touched with Savvy
READ MORE