Savvy Touch
Cooling Gel
Regular price
$22.00
Sale price
$20.00
Unit price
per
Sale
Out Of Stock
Cooling Gel... 
It is "TLC" in a bottle!
With awesome ingredients such as Aloe Vera, Magnesium chloride, Calendula tincture, Kawa Kawa, Peppermint, Menthol crystals, Vitamin E
Cooling Gel is designed to aid in natural relief from muscle, joint & nerve pain.
Cooling Gel may aid in reducing inflammation & swelling
With Calendula & Vitamin E you can also apply into "gravel rash" areas unique for this type of product.  
Athlete's use pre & post training
& competition to keep joints feeling "new"
Massage therapists
apply post session.
Bruising, Arthritis, Swelling, Impact injuries, Shingles, Itchy areas,
 Amazing relief for sunburn, bites & stings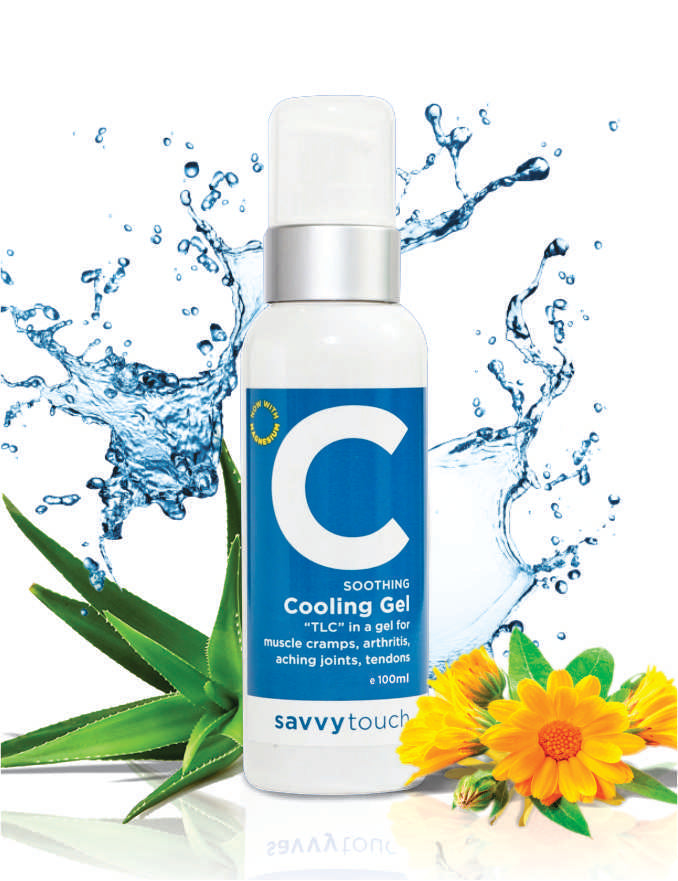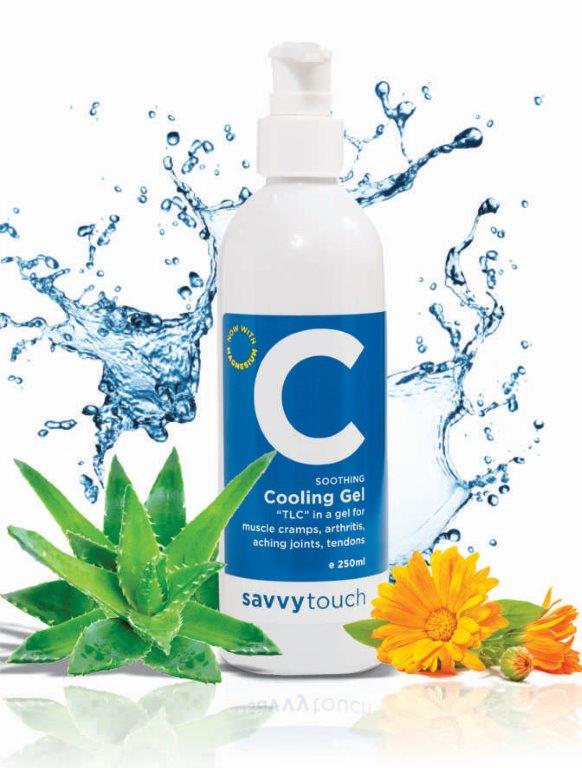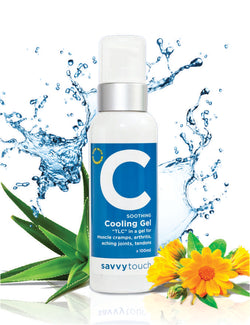 Cooling Gel
Regular price
$22.00
Sale price
$20.00
Unit price
per
Sale
Out Of Stock