Savvy Touch
Skin Smoothie
Regular price
Sale price
WS$ 75.00
Unit price
per
Sale
Out Of Stock
3rd Generation Skin Smoothie is here...
An already incredible product we have taken it a whole new level

 

to aid

 

in natural healing &

 

hydration

 

of the skin.
We have added in Almond oil, Grape Seed Oil, Jojoba Oil & Glycerin (plant based) to make the "best product even better"

Added benefits may include more hydration, more protection against UV radiation damage, added natural healing. More antioxidant protection.

For "normal" skin the moisturising effect adds extra fullness to the skin, working on the appearance of fine lines. For "dry" skin.

Skin Smoothie, your skin will "drink it up"
"OMG my skin cream cost me a fortune & did nothing, Skin Smoothie has changed my skin in literally a week, I can't thank you enough for such amazing products"
 "Jane C"

"my elbows, knees & face used to be super dry & flaky. In less than a month my skin is the best it's been since I can remember. I now use Skin Smoothie as my shaving balm too. Amazing" "Peter R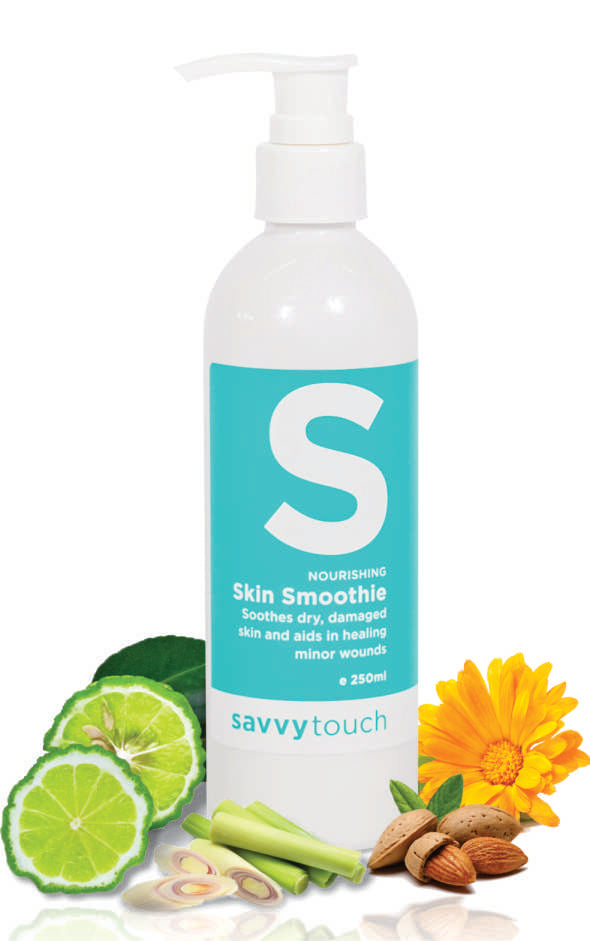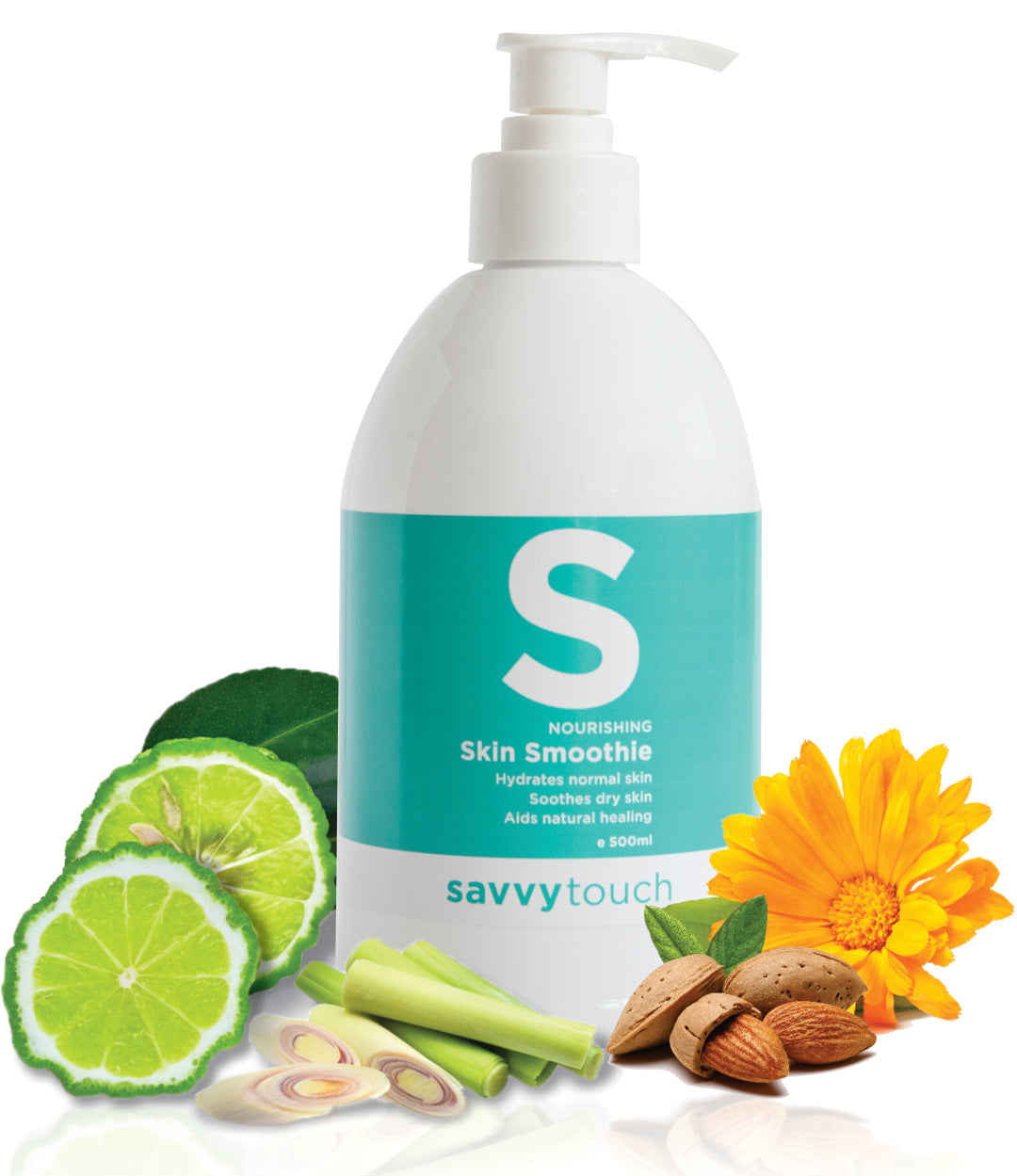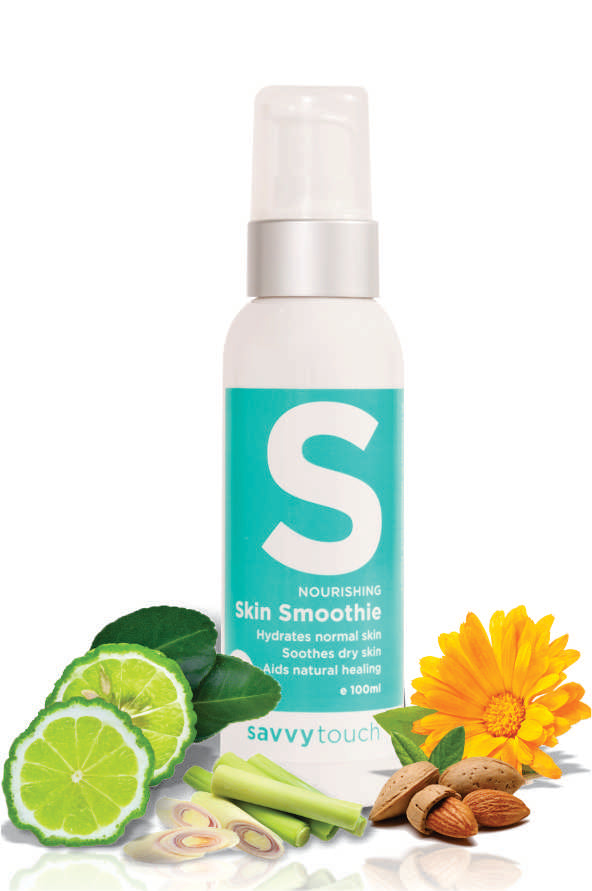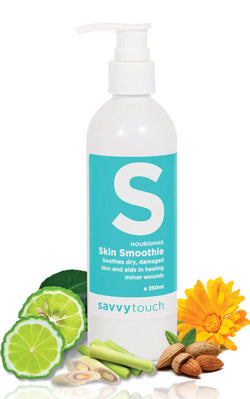 Skin Smoothie
Regular price
Sale price
WS$ 75.00
Unit price
per
Sale
Out Of Stock