Savvy Touch
3N1 Hair & Bodywash
Regular price
Sale price
WS$ 42.00
Unit price
per
Sale
Out Of Stock
3N1 Hair & Bodywash
NO Soap, NO Parabens & NO Sodium Lauryl Sulphates

.

This stunning product is Ideal for everyone 
Especially for those with sensitive or damaged skin.

It's a naturally based formula that is packed with essential oils designed to cleanse & condition the skin & hair in one product designed to be used daily.
Kids & babies love it…No More Tears!

Teenagers (especially the ladZ) love it only one product to use! #hasselfree 
In a base of Aloe Vera, that cools the skin.
Sage, Burdock, Lemongrass & Lime oils that have very high anti viral anti bacterial properties but are super gentle
Marine collagen, Vitamin E & Apricot Kernel extract
To nourish, repair & condition the hair & skin.
(If you want extra conditioning in the hair just put through twice)
Use it love it.....wash in the "smell of summer"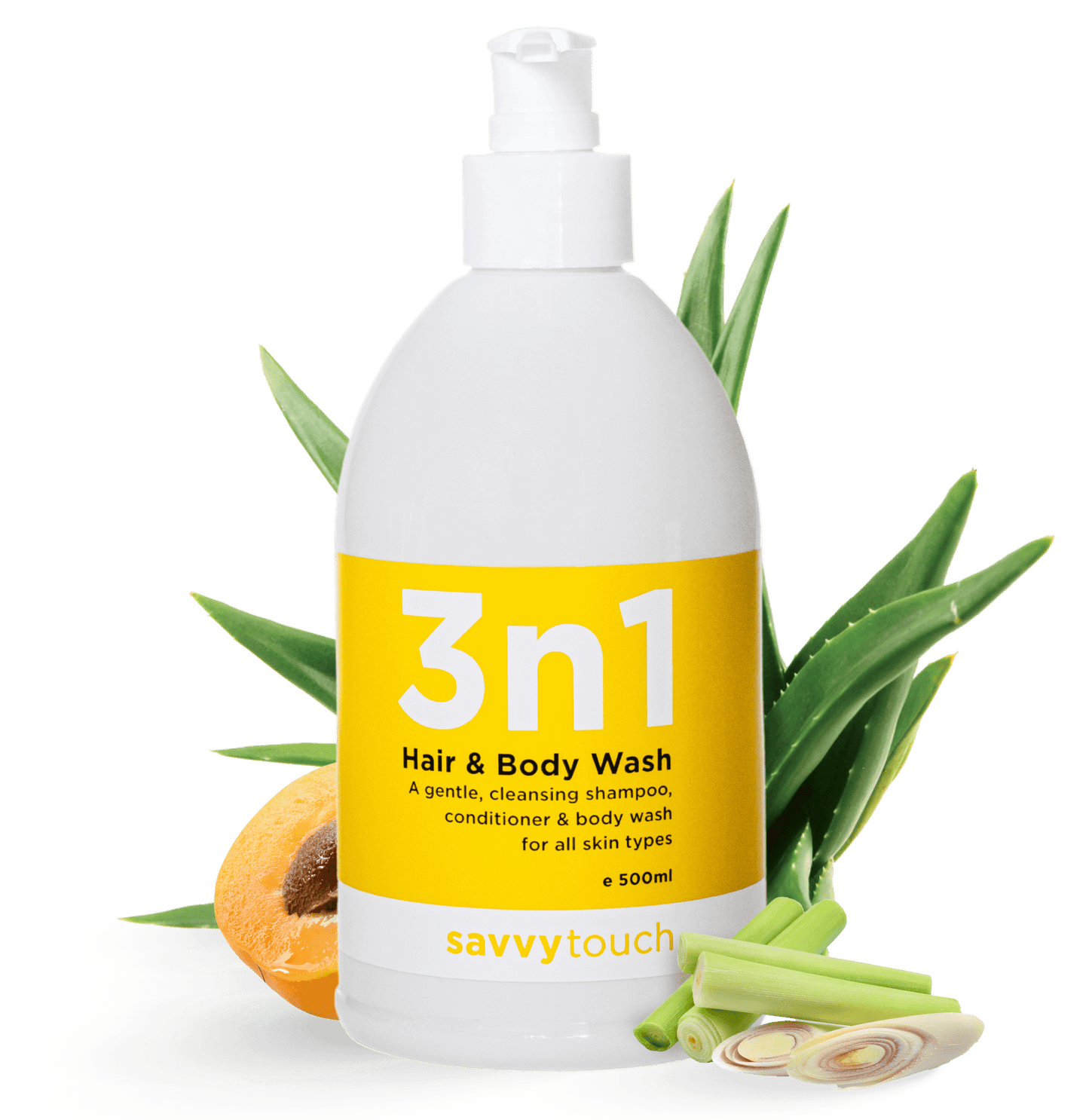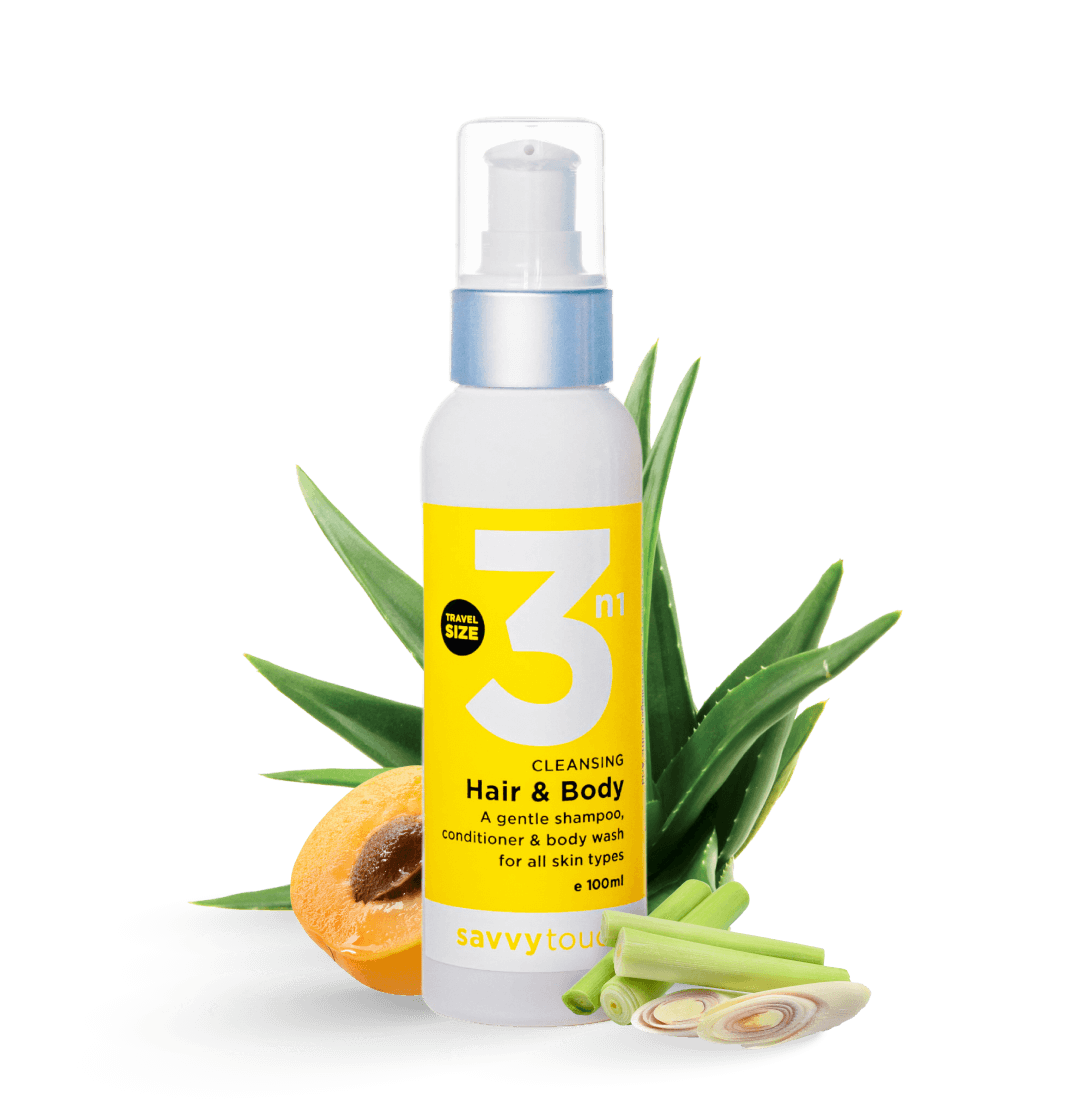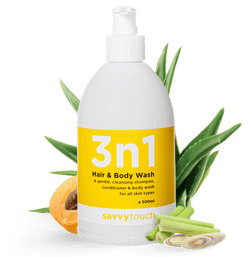 3N1 Hair & Bodywash
Regular price
Sale price
WS$ 42.00
Unit price
per
Sale
Out Of Stock