Savvy Touch
Rocket Fuel Campaigns
Regular price
Sale price
WS$ 85.00
Unit price
per
Sale
Out Of Stock
Our No1 selling product that is now world famous!
#3drops #3secs #breathe
Completely unique to Savvy Touch
A 100% natural product New Zealand made to the highest standard
Ideal for the whole family from 5 years up
Incredible for athletes looking for a 100% natural product
Breathe better perform better.
Breathe better recover faster
It's that simple!
Keep clear and boosted while travelling.
You can take the 50ml & 100ml with you on "board"


With the super convenient "dropper" no mess, no hassle.
Have Rocket Fuel on hand for any unseen situations that may set off breathing issues.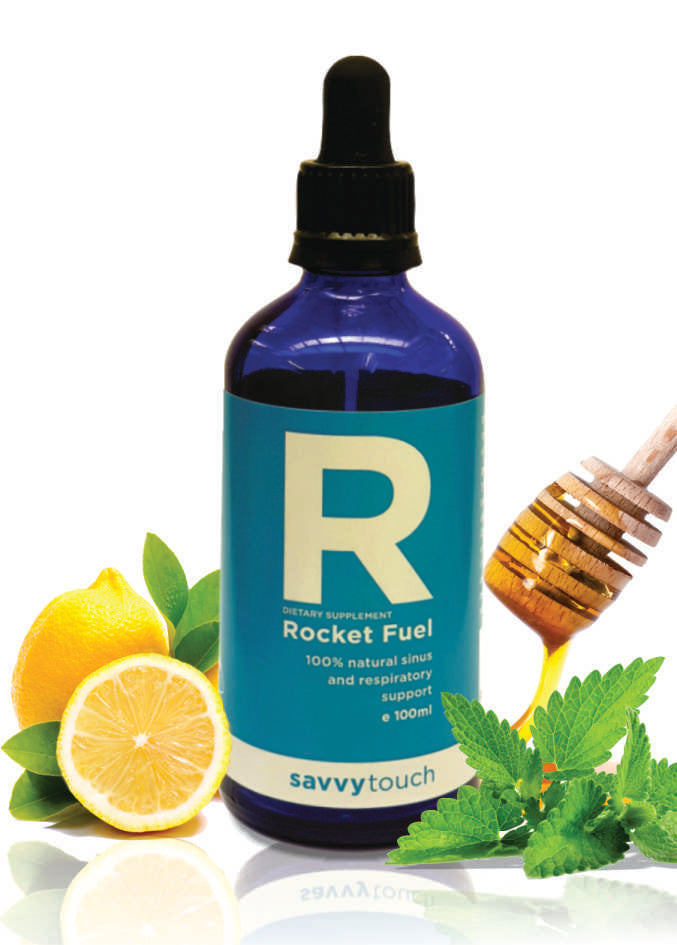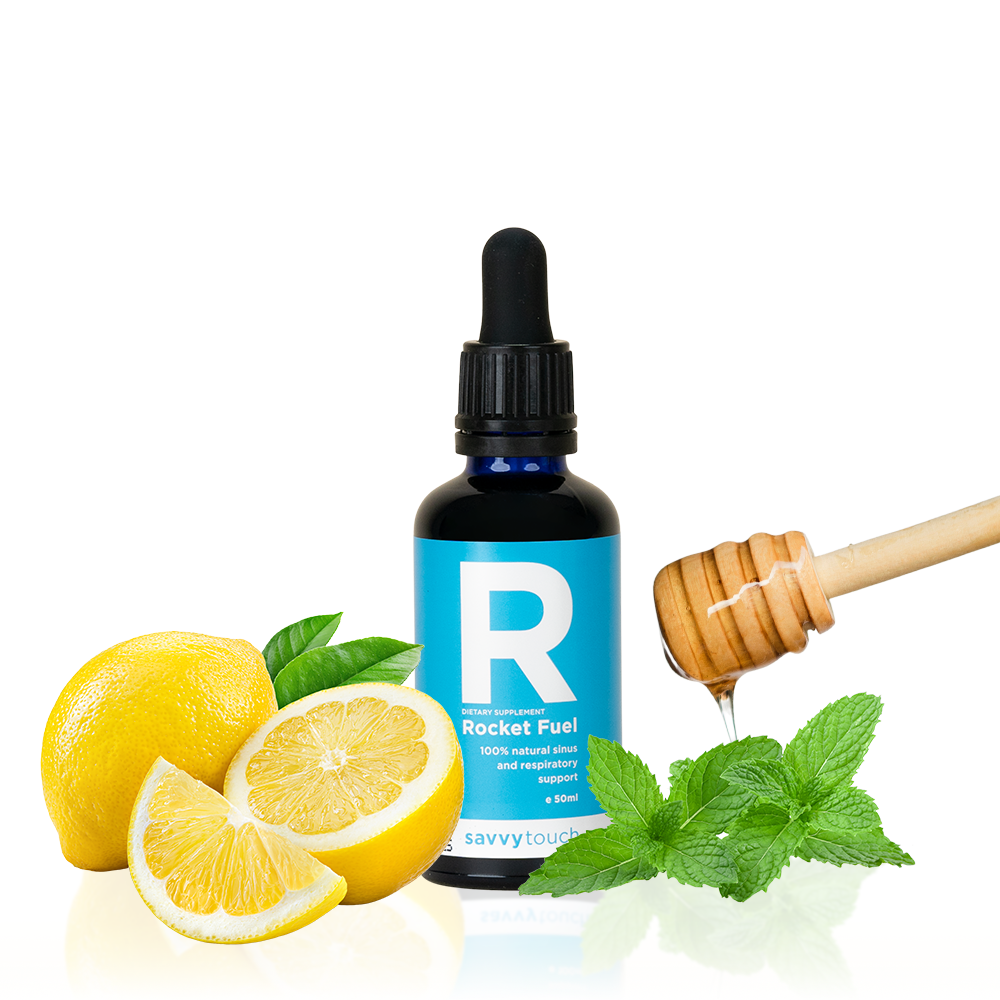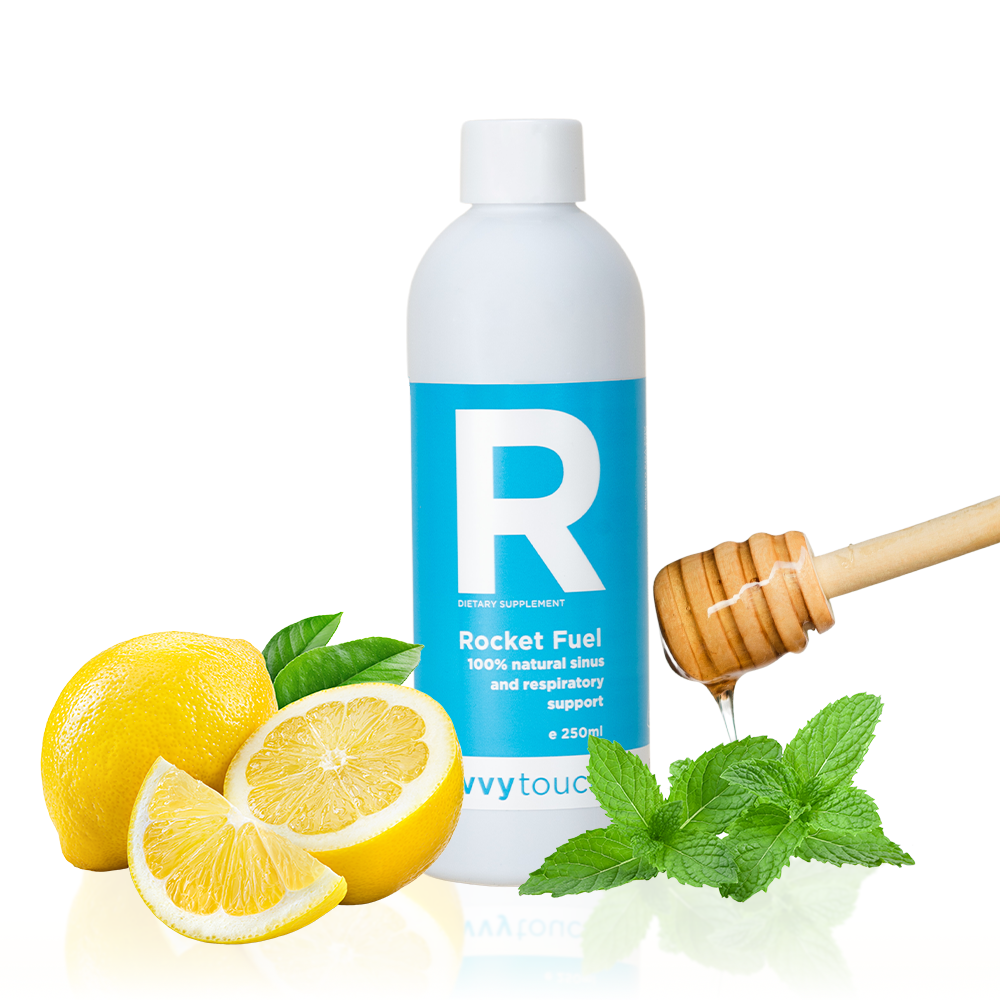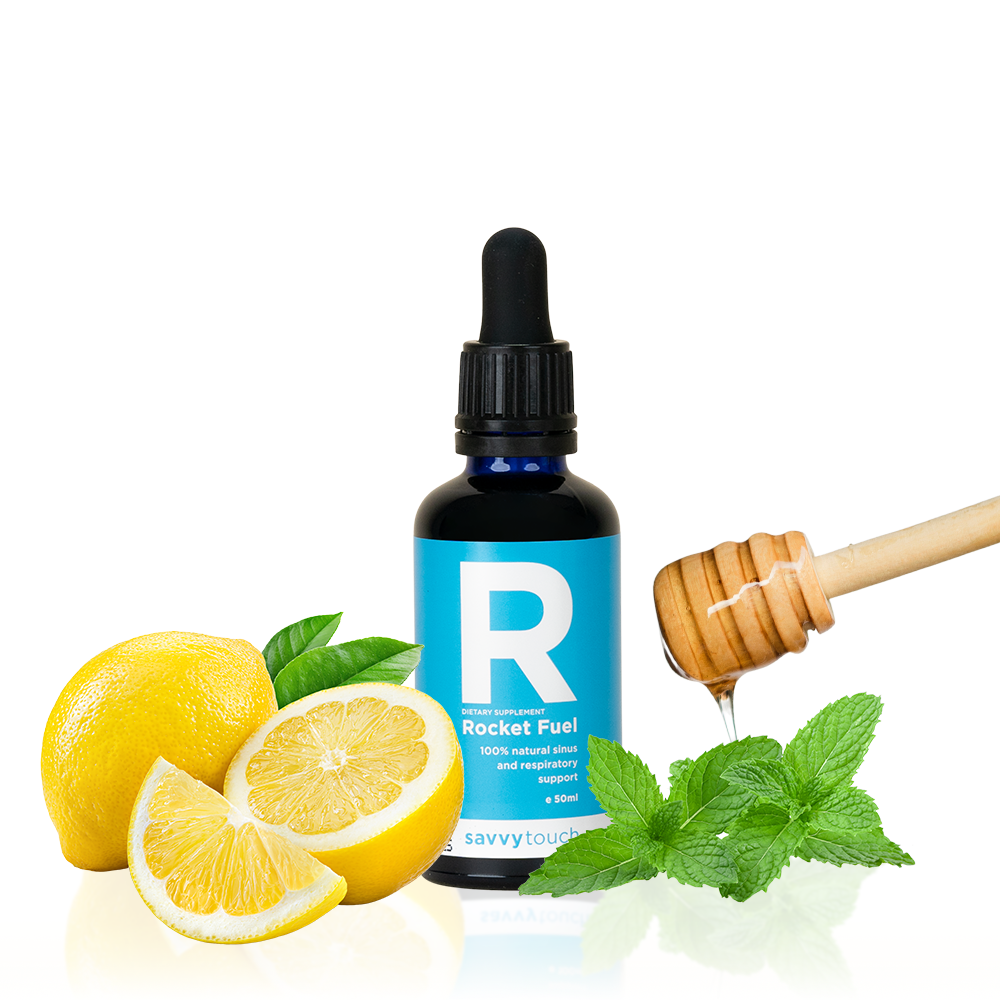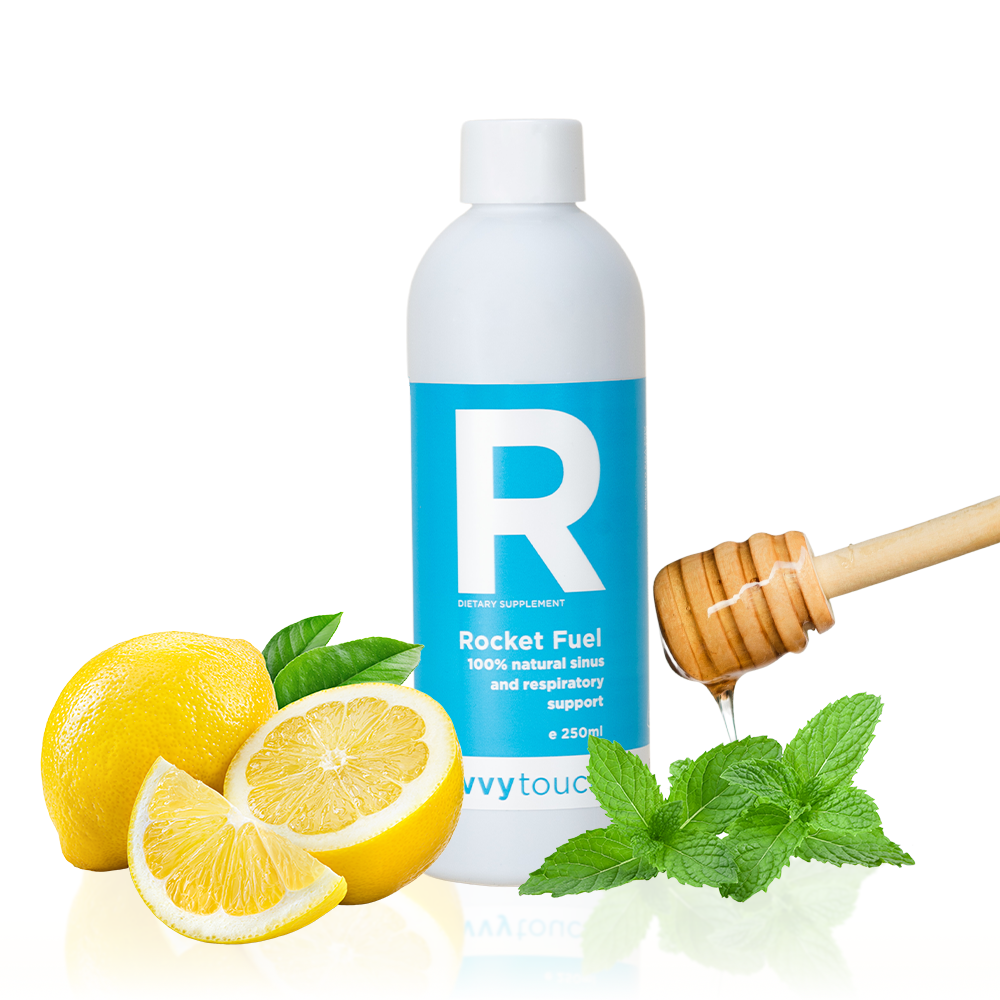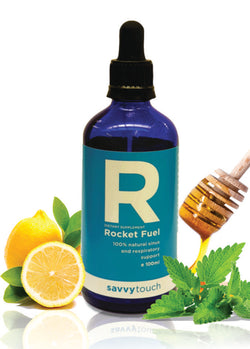 Rocket Fuel Campaigns
Regular price
Sale price
WS$ 85.00
Unit price
per
Sale
Out Of Stock