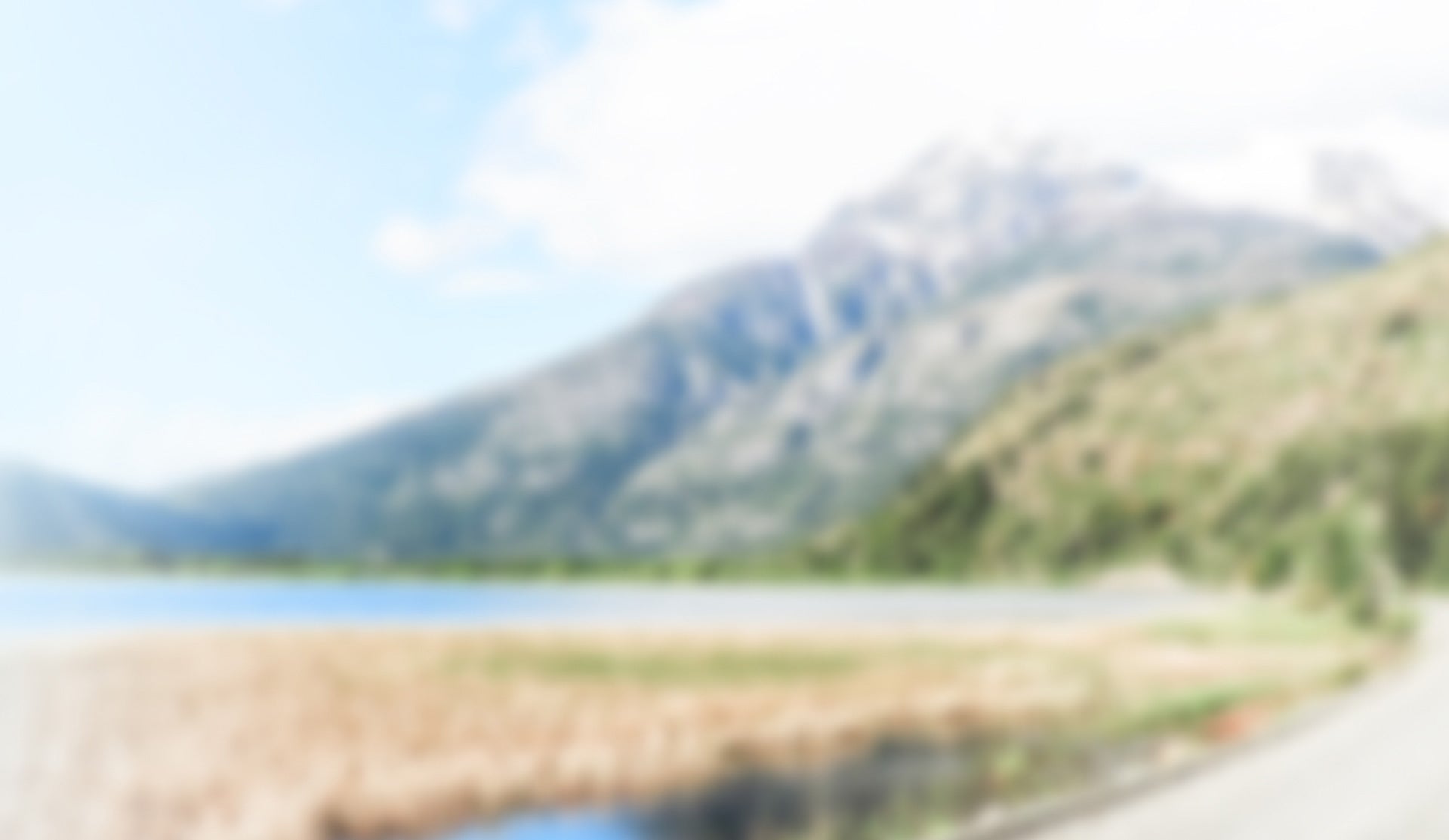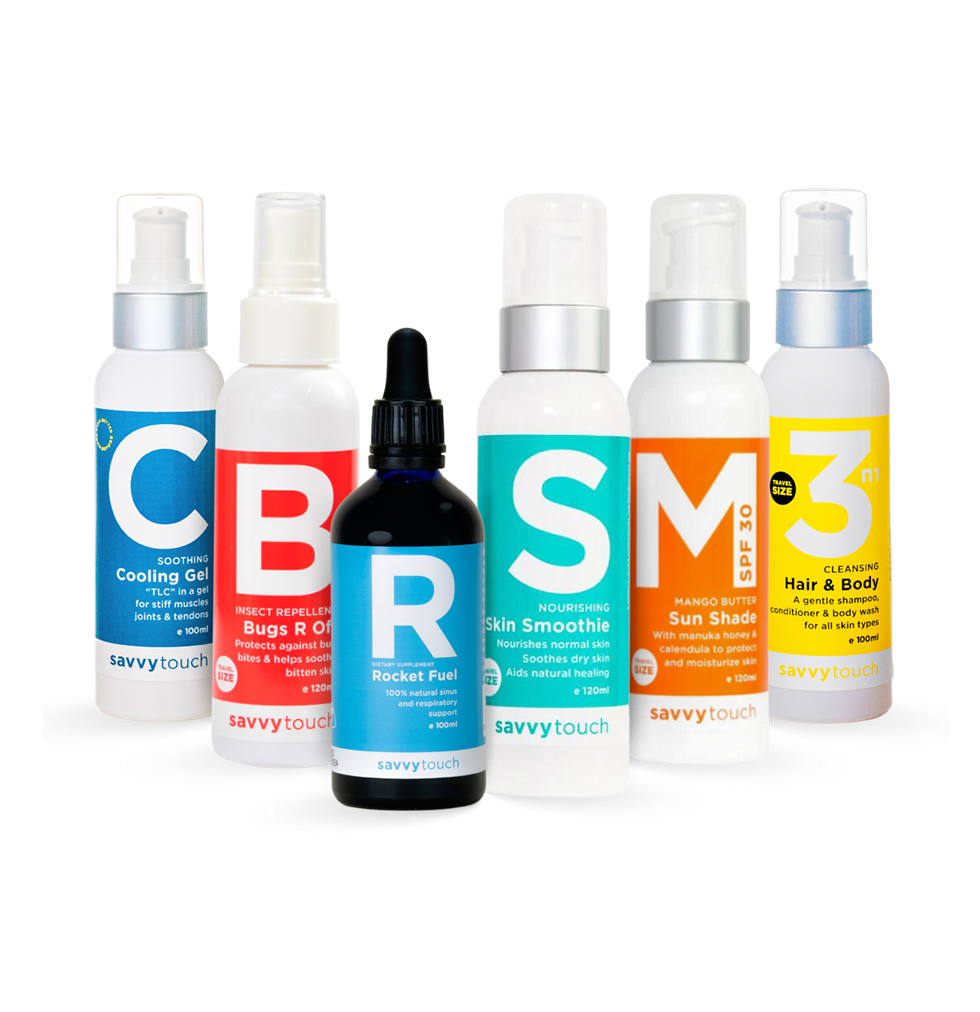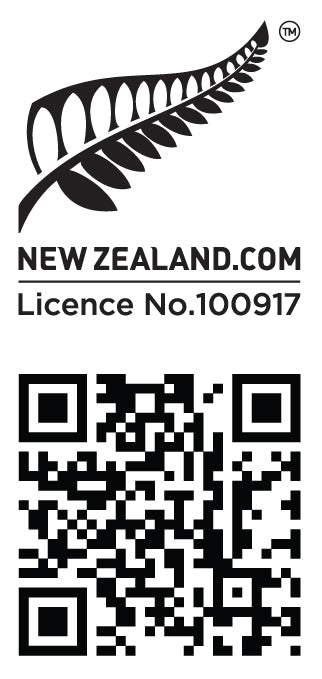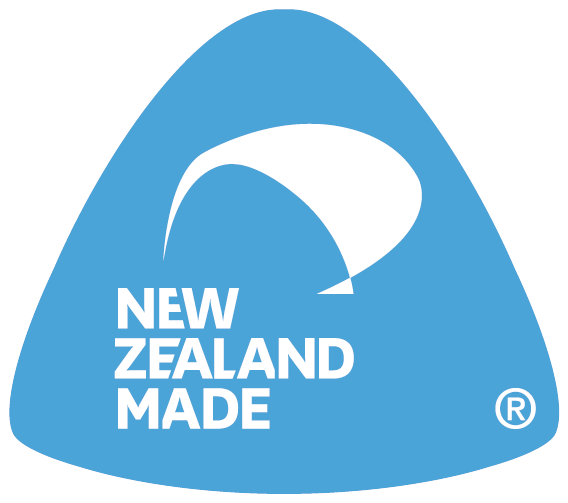 Travel Pack
Regular price
Sale price
$106.00
Unit price
per
Sale
Out Of Stock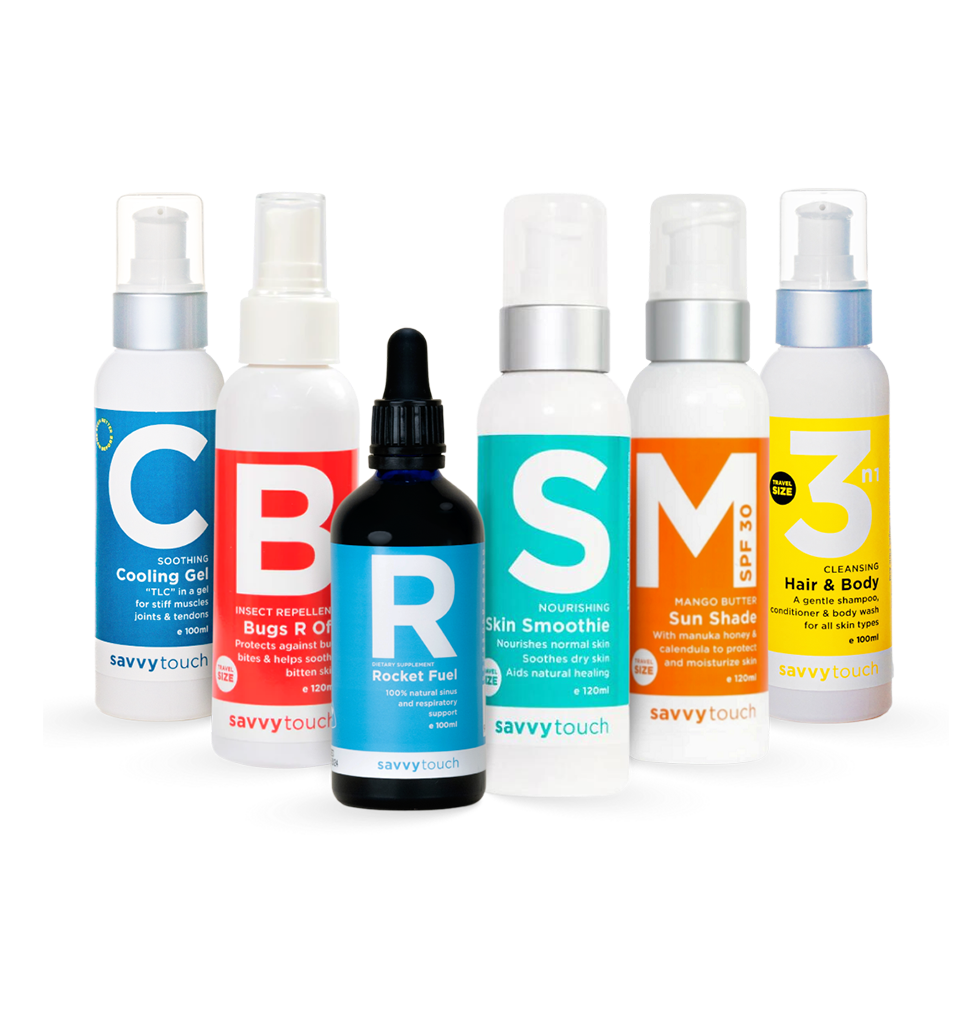 Travel Pack
Regular price
Sale price
$106.00
Unit price
per
Sale
Out Of Stock What's Included
Experience the Power of Pure Ingredients in Our Travel-Sized Products: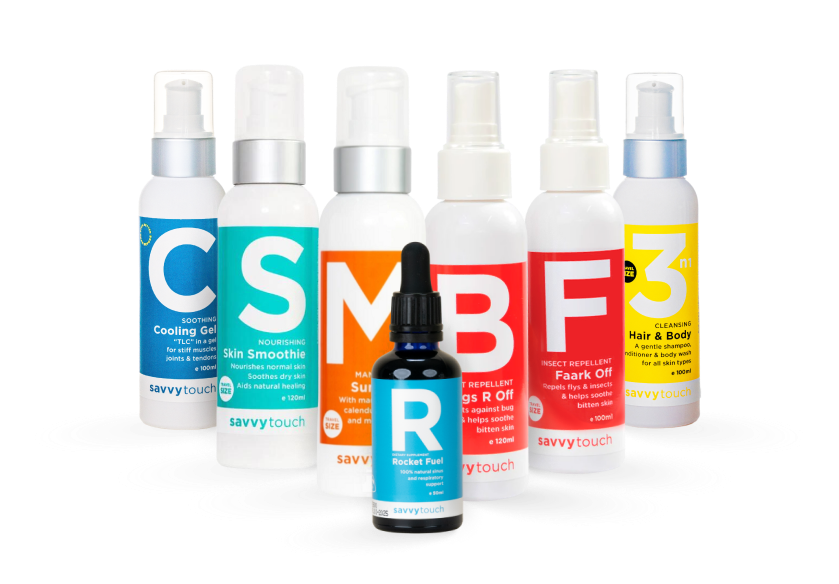 Cooling gel
'TLC' in a Bottle
3N1 Hair & Bodywash
All-in-One Solution
Bugs r off
More Than Just A Repellent
Mango Butter Sunscreen
Skin Nourishment and Protection
Rocket Fuel
Breathe Easy While Travelling
Skin Smoothie
Natural Skin Healer and Hydrator
How to Use
Make The Most of Your Travels
Maximise your adventures with our Savvy Touch Travel Pack. Whether you're hiking, sightseeing, or lounging on the beach, our products will help keep you comfortable and protected.
3N1 Hair & Bodywash

Use as a shampoo and body wash for a quick and refreshing cleanse after a long day of exploring.

Rocket Fuel

If flying 2-5 drops pre take off & landing. 2-4 drops regularly during long haul flights. (If driving as needed). On arrival 2-5 drops before or while out on adventures.

Bugs R Off

Say goodbye to pesky bugs and mosquitoes with our natural repellent. Plus, the essential oils in this product can soothe any irritation from bug bites.

Cooling Gel

After a day of adventure, relieve any muscle or joint pain with our Cooling Gel. Simply massage into affected areas for natural relief.

Mango Butter Sun Shade SPF30

Protect your skin from harmful UV rays with our moisturising sunscreen. Perfect for all day protection while you're out and about.

Skin Smoothie

After using the 3N1 to wash away the days activities, use the luxurious Skin Smoothie to rehydrate your skin after an intense day.
SHOP NOW
Disclaimer: Always read the label and use as directed. If symptoms persist see your healthcare professional. Individual results may vary from person to person.
Reviews
Trusted by Travelers Everywhere
Our customers can't leave home without our Savvy Touch Travel Pack. See what they have to say:
Share Savvy Moments with Our Travel Pack!