Savvy Touch
Hand & Heel Balm
Regular price
Sale price
€15,95
Unit price
per
Sale
Out Of Stock
Hand & Heel Balm...
With high vitamin A oils such as Tamanu, Totara, Apricot Kernel, Vitamin A, Zinc, Biotin, Manuka, Lemon Grass. It is no wonder this 100% Natural product has always been one of the favs its results you can feel the natural healing as soon as it goes on the skin 
Loved by mums, nurses, butchers, hospitality, fencers, pool maintenance workers, farmers Anyone whose hands & heels need "protection" from the environment.
Sanitising, washing hands all vital to hygiene but incredibly drying & in some cases damaging especially to sensitive skin.
Hand & Heel offers both protection as a barrier & aids in natural healing of dry cracked damaged skin.
Awesome around the cuticles, with added Biotin to aid in nail growth & strength.
For those "smashing" there heels in boots through to the "flip flops" & "barefoot warriors" Hand & Heel will aid in natural healing of dryness & cracks.
Like all Savvy Touch products it is super concentrated.
Less is Best we want a "silky not greasy" feel
For the rest of the body or to aid in additional natural healing Use Skin Smoothie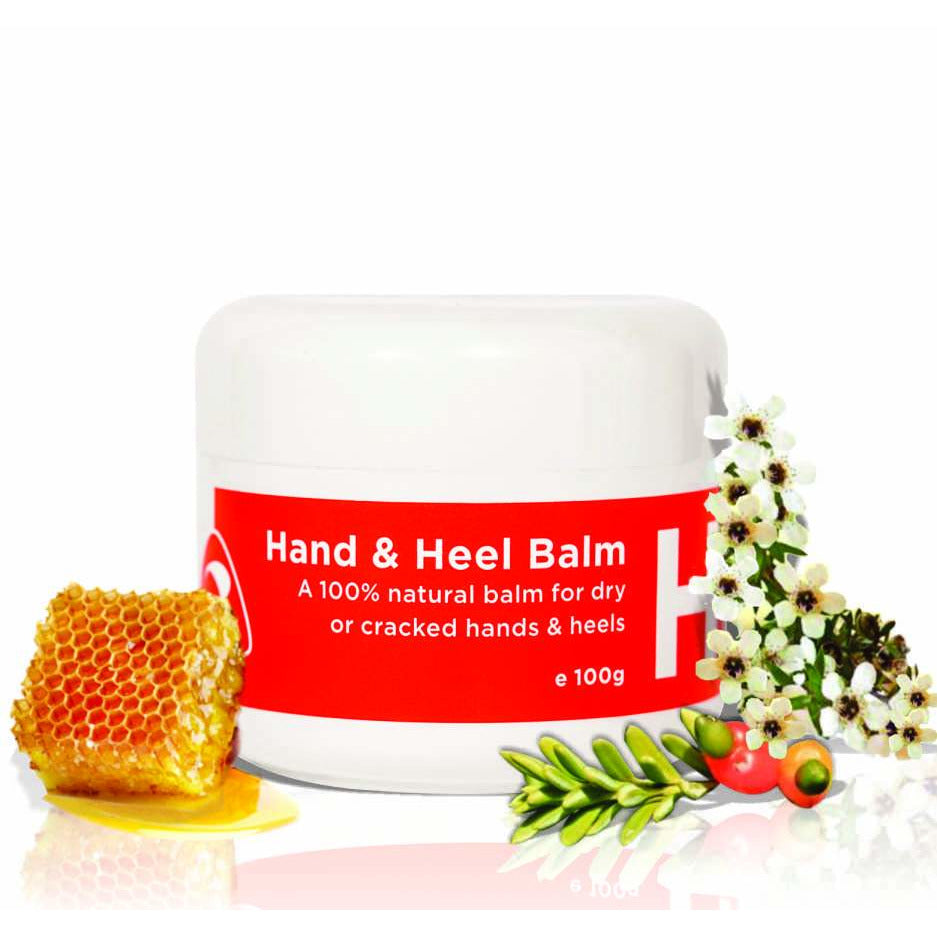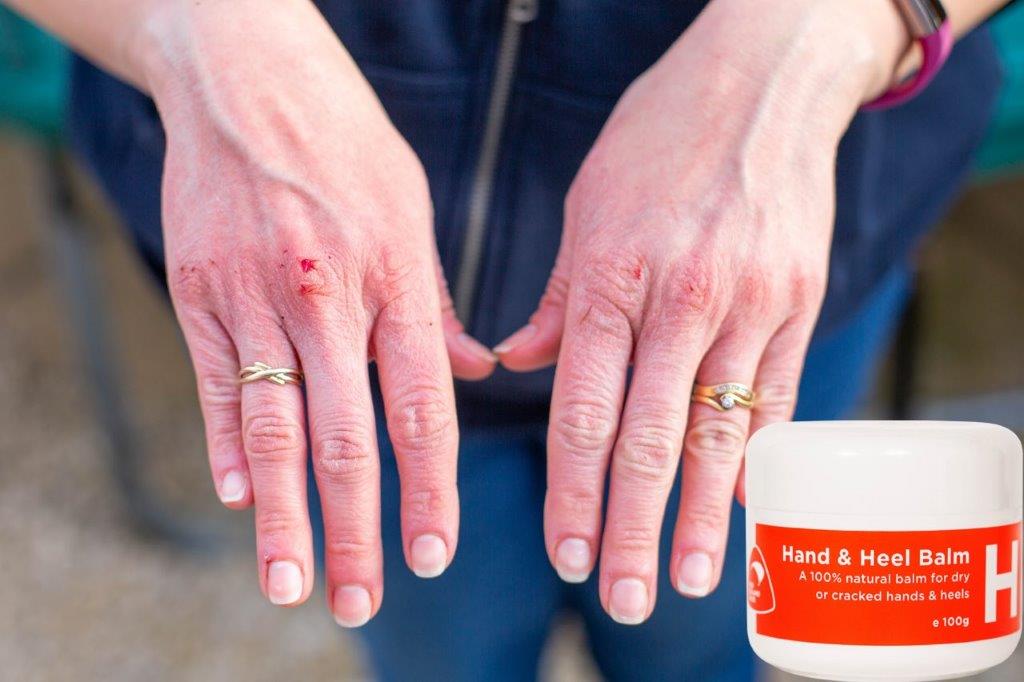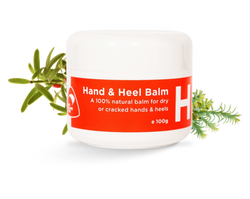 Hand & Heel Balm
Regular price
Sale price
€15,95
Unit price
per
Sale
Out Of Stock